Do you have what it takes to get Tough for The Shepherd Centre this October?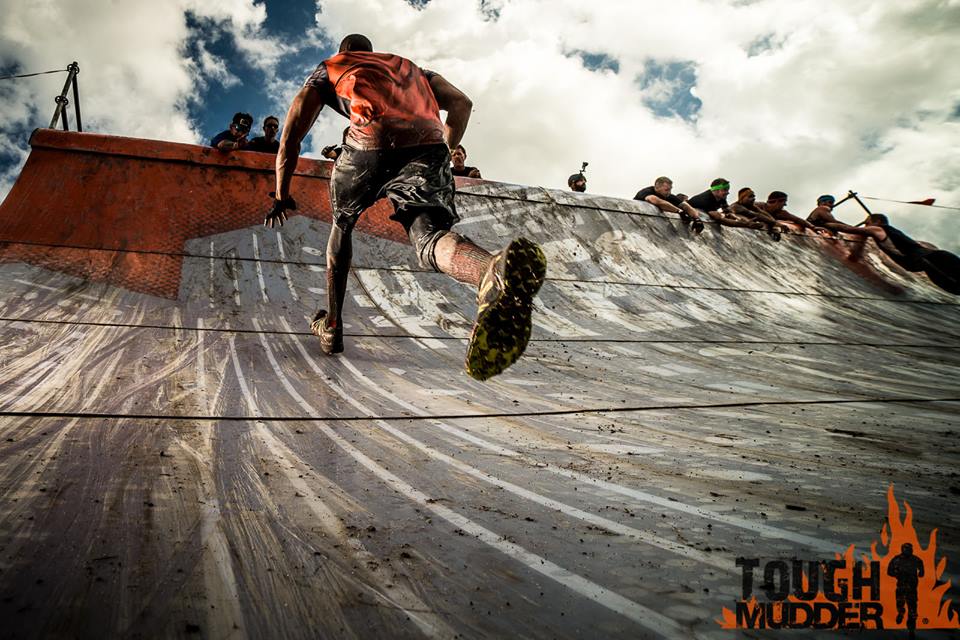 Tough Mudder is a team-orientated 18-20km obstacle course that will test your physical strength and mental grit.   Tough Mudder puts camaraderie over rankings and is not a timed race, but a team challenge that allows participants to experience exhilarating, yet safe world-class obstacles they won't find anywhere else. 
On Saturday 22nd and Sunday 23rd October, Glenworth Valley will be transformed into a giant muddy obstacle course.   If you would like to take on this challenge as part of Team Shepherd Centre, please register here via the official website. 
Once you have your ticket you can set up your official fundraising page via Everydayhero and let all of your friends and family know just how tough your going to help raise awareness and funds for The Shepherd Centre.  
For more information, please contact our Events and Community Fundraising Coordinator Hannah on 02 9370 4441 or at [email protected]