By Siobhan McAlary
We are so excited about the launch of the National Disability Insurance Scheme (NDIS) in Western Sydney today!
Our CEO Dr Jim Hungerford saw NSW Disability Minister John Ajaka officially open the site a year ahead of schedule.
Please click on the link for the full story: http://www.abc.net.au/news/2015-07-01/national-disability-insurance-scheme-shopfront-opens-in-penrith/6585892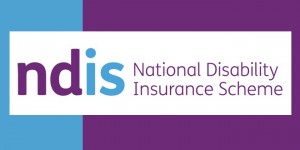 The NDIS can be confusing and at The Shepherd Centre we are happy to answer any questions you may have to help you navigate this new service. 
You can contact The Shepherd Centre by calling 1800 020 030 or emailing [email protected].