On Saturday, volunteers from Westfield, along with the staff and families of The Shepherd Centre, donned bright t-shirts and met hundreds of shoppers at Westfield Chatswood and Liverpool as part of Westfield's GiveAbility Day.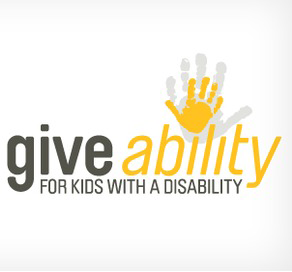 Shoppers big and small were treated to face painting, fairy floss, origami and balloons, while there were manicures and coffee offer for mums and dads.
More than $10,000 in donations was collected, which will directly benefit our Early Intervention program, helping deaf children to learn to listen and speak.
Thank you to Westfield and to everyone who donated to The Shepherd Centre on GiveAbility Day, your support is vital to helping us continue to provide our world-class services.