Inspiring and connecting our past students and families
The Shepherd Centre's inaugural Beyond Sound Conference for our past graduates was held in November 2017.
The conference covered a range of important topics including advocacy, advances in hearing technology, NDIS, public speaking, education provisions, employment rights/opportunities and more.
It was also a wonderful opportunity for past families to reconnect, learn advocacy, network, develop skills to succeed in their chosen fields, share experiences, speak confidently and shine.
The Beyond Now 2017 Program can be viewed here.
A big thank you to our expert speakers for their amazing presentations:
Nina Mapson Bone, Managing Director at Beaumont People
Nina's talk looked at employment within the context of the four 'D' words: disclosure, disability, deafness and diversity.
Nina has a family connection with hearing loss and understands these four words are valuable experiences that hearing speaking deaf people can use to their advantage in the job-seeking process.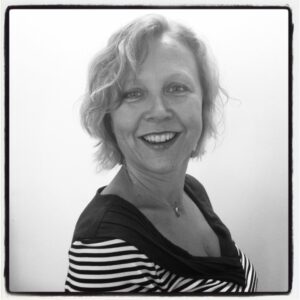 Victor Rodrigues, Chief Software Architect, Cochlear Limited 
Victor has been at Cochlear for 17 years and now leads a team of highly specialised software engineers and user experience designers.
He looked at the future of hearing technology, including big data, artificial intelligence, social media revolution, telemedicine, virtual reality, as well as what Cochlear is doing in this space and what the future potential holds.
 David Romanowski, Business Intelligence and Data Analyst, Macquarie University
David is a graduate of The Shepherd Centre and a Past Shepherd Centre Graduate of the Year.
He joined Hear For You NSW mentoring program in 2016 and his talk described the incredible experiences of the program.
The next Alumni conference will be held in 2018. 
For more information please contact Sharlene Dadd at [email protected] or on (02) 9370 4453.