We know how important it is for children with hearing loss to gain access to sound as early as possible to help them build a spoken-language future.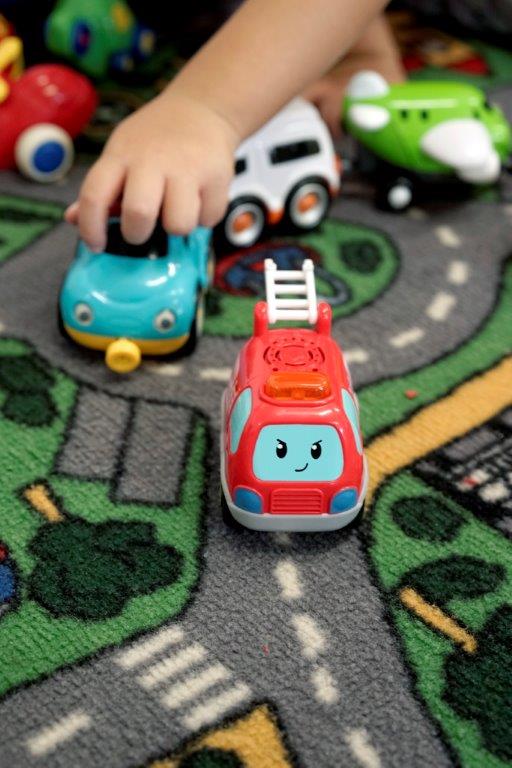 This is why we offer a suite of programs and services that can be tailored to meet the individual needs and goals of each family.
Our programs and services enable families living with hearing loss to build support networks, access state-of-the-art resources and help their child develop age-appropriate language, listening and social skills.
The research we perform informs and backs up our programs and services, providing families with the latest news and information on childhood hearing loss.
Our programs offer:
• support networks between families living with hearing loss
• language, listening and social skills development for children
• access to sound via our cochlear implant program
• social, intellectual, emotional and physical development for children
• support and resources for families living in rural and remote areas