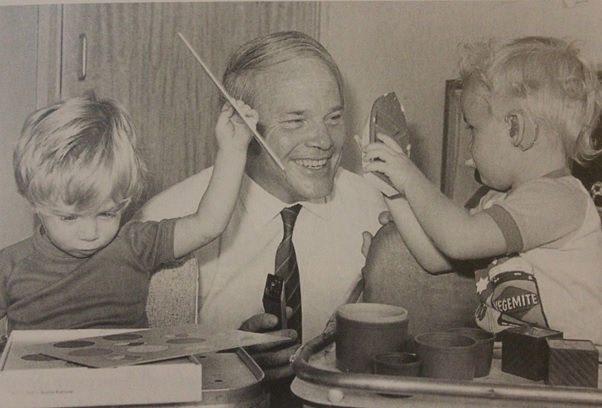 To mark the closing of our 50th Anniversary year, we are hosting a complimentary webinar that remembers and celebrates our history.
A Brief History of The Shepherd Centre will take place from 11am on Thursday 10th December 2020, hosted by the wonderful Dr Anne Fulcher.
Anne is one of the most internationally respected people in her field. Formerly The Shepherd Centre's Principal Listening and Spoken Language Specialist, when she retired, she had spent 45 years following her passion – supporting children and their families with world-leading research to improve outcomes for people with hearing loss.
Anne will guide us through the milestones of the past fifty years and introduce us to the stories of a handful of Shepherd Centre graduates from across the decades.
This is a wonderful opportunity to learn more about our history and a little about what the future holds, and all from the comfort of your own home, as this is an online event.
To register, simply click here.
If you would like any further information, please call our Planned Giving Officer, Sam on 02 9370 4470 or e-mail [email protected]