Mike Goldman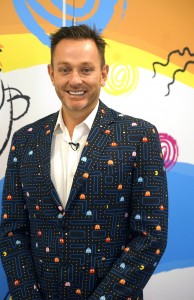 Radio and TV personality, Mike Goldman discovered his friend's children attended The Shepherd Centre after joining up for Loud Shirt Day. He was keen to get involved after vising the centre and seeing the results of its life-changing work with families and children.
To find out more see Mike's interview here.
Osher Gunsberg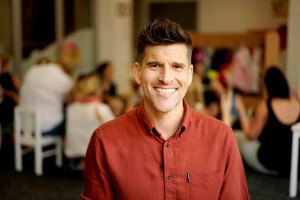 Well known TV personality and podcaster, Osher Gunsberg has lived with hearing loss since he was a teenager. He understands how it impacts relationships and believes the importance of early intervention in giving children the best start to life cannot be understated.
To find out more see Osher's interview here.
Monique Morley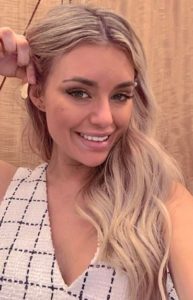 Instagram influencer and former Bachelor contestant, Monique Morley, suffered hearing loss in her left ear after a motorcycle accident five years ago while travelling overseas.
She has teamed up with The Shepherd Centre to support Loud Shirt Day and our #LoudWalkChallenge to help raise awareness of childhood hearing loss.