This Father's Day we are excited to celebrate two very deserving fathers and dedicated health care professionals. Congratulations to the 2021 Australian Father of the Year, Dr Brendan Murphy, Secretary of the Department of Health and former Chief Medical Officer of Australia; and the 2021 Community Father of the Year, Dr Mark Cross, psychiatrist and mental health advocate.
In 2021 The Shepherd Centre and the Australian Father's Day Council wish to recognize fathers and father figures, like Dr Murphy and Dr Cross, who have played active roles in supporting the nation, their community and their families through the COVID-19 pandemic.
Over the last year, Dr Murphy has been an incredible voice of reassurance to Australians, speaking honestly and always offering a sense of hope.
Likewise, Dr Cross has encouraged the community to speak up about mental health issues during lockdown by hosting weekly conversations online and talking about his own experience with anxiety.
While both of our winners work in demanding and rewarding professions they both agree being a dad is the best job of all.
'Parenthood is a unique and overwhelming human experience and it changed me profoundly. It reset my values with a stronger focus on family and relationships, rather than my career,' said Dr Murphy.
'Like many, I found parenthood the first adult experience of unconditional and uncomplicated love, and a truly wonderful part of fatherhood for me has been the joy of reliving aspects of it again as a grandparent,' he said.
Similarly, Dr Cross believes becoming a father changed him for the better.
'When I became a father, I was so overtaken by emotion at times I felt uncomfortable. It has changed my perspective on life, what is important to me and has allowed me to slow down in my overzealous quest to be successful in my career. My sons have made me a better person, no doubt about that,' said Dr Cross.
The Shepherd Centre are proud to announce these inspiring winners and wish a Happy Father's Day to all the awesome fathers and father figures in our community. You can read our full media release here.
Nomination criteria:
The nominee must be:
A father who is an inspirational role model and maintains a strong commitment and involvement with his family.
A father who is an inspirational role model to the children in the communities with whom he associates.
A father who has made a significant contribution to the nation and is recognised for his personal, academic or professional achievements.
A father who is committed to maintaining an ongoing and future contribution to the nation. Consideration is given to voluntary, unpaid work undertaken and awards and recognition previously received.
Past winners include:
Head of Resilience NSW and former Commissioner of the NSW Rural Fire Service Shane Fitzsimmons
Bandit Heeler from the TV show Bluey
Sports Journalist Mark Beretta
Entrepreneur, aviator, adventurer and philanthropist Dick Smith AC
Former NSW Premier Mike Baird
Former Governor of New South Wales His Excellency General The Honourable David Hurley AC DSC (Ret'd)
GP and community leader Dr Jamal Rifi
Basketballer Andrew Gaze
Aussie Home Loans founder John Symond
Air Chief Marshal (retired) Angus Houston
Former Director and Chief Executive Officer of the Taronga Conservation Society Australia Guy Cooper
Author of best-selling autobiography Mao's Last Dancer Li Cunxin
Former Swans Coach Paul Roos
Community Father of the Year recipients:
Jacob Hurrell
Peter Smart
Leigh Chivers
Our sponsors: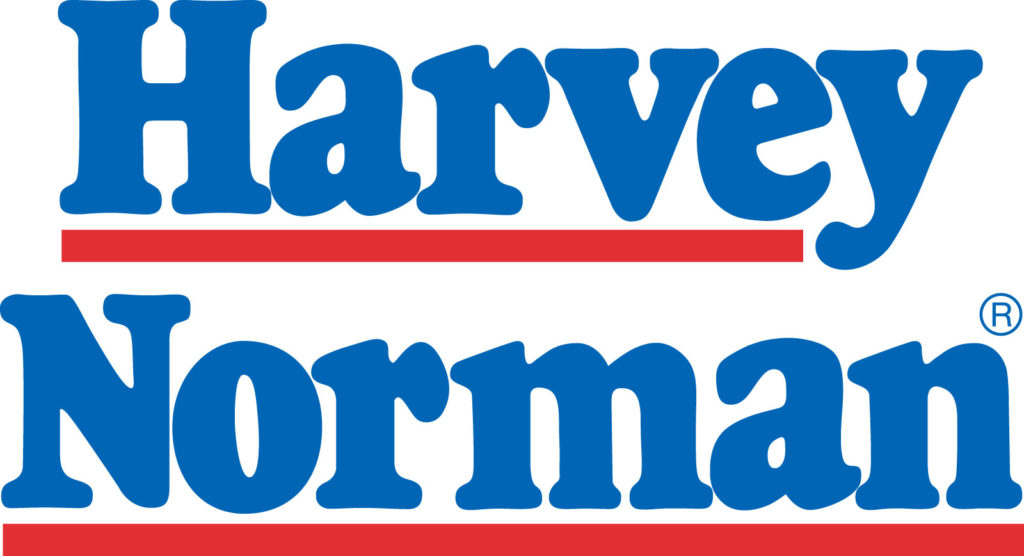 Harvey Norman are generous sponsors of our 2021 Australian Community Father of the Year Award