Inspiring and connecting our past students and families
The Shepherd Centre will hold its inaugural conference for past graduates in November 2017.
In keeping with the "Beyond Sound" program vision, all past students and parents will be welcome. Expert speakers will be invited to talk on relevant topics including advocacy, technology updates, NDIS, storytelling/voice projection/public speaking, education provisions, employment rights/opportunities and more. The aim of the conference is for past families to reconnect, learn advocacy, network, develop skills to succeed in their chosen fields, share, speak confidently and shine.
Please see the Beyond Now 2017 Program here.
Our expert speakers include:
Nina Mapson Bone, Managing Director at Beaumont People
Nina will look at employment within the context of the four 'D' words: disclosure, disability, deafness and diversity.
Nina has a family connection with hearing loss and understands these four words are valuable experiences that hearing speaking deaf people can use to their advantage in the job-seeking process.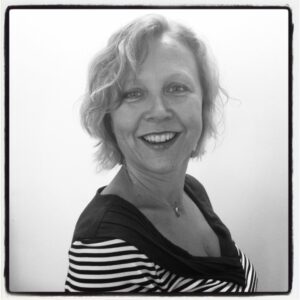 Date: Saturday 11th November 2017, 10am – 4pm
Location: The University of Sydney Business School
For more information please contact Sharlene Dadd at [email protected] or on (02) 9370 4453.