"Conversation Hour" is an informal talk followed by a Q&A session. The event focuses on life after The Shepherd Centre including advice, insights, stories and tips from past parents and graduates. This is an invaluable opportunity for our families to meet and pick the brains of our graduates and past parents. See below for details of our upcoming event.
When: Monday 2nd July.
Where: The Shepherd Centre, 48 Dempster Street, Wollongong. 
Time: 11:00am – 12:00pm. 
Past TSC parents: Sharlene Dadd, Debbie Unicomb. 
Past TSC students: Elly Unicomb. 
Please RSVP to [email protected] or call 0428 640 800 during business hours. 
This event is FREE and open to all families.
If you are not already a member you can join our Alumni club Beyond Sound to receive regular updates on events like this.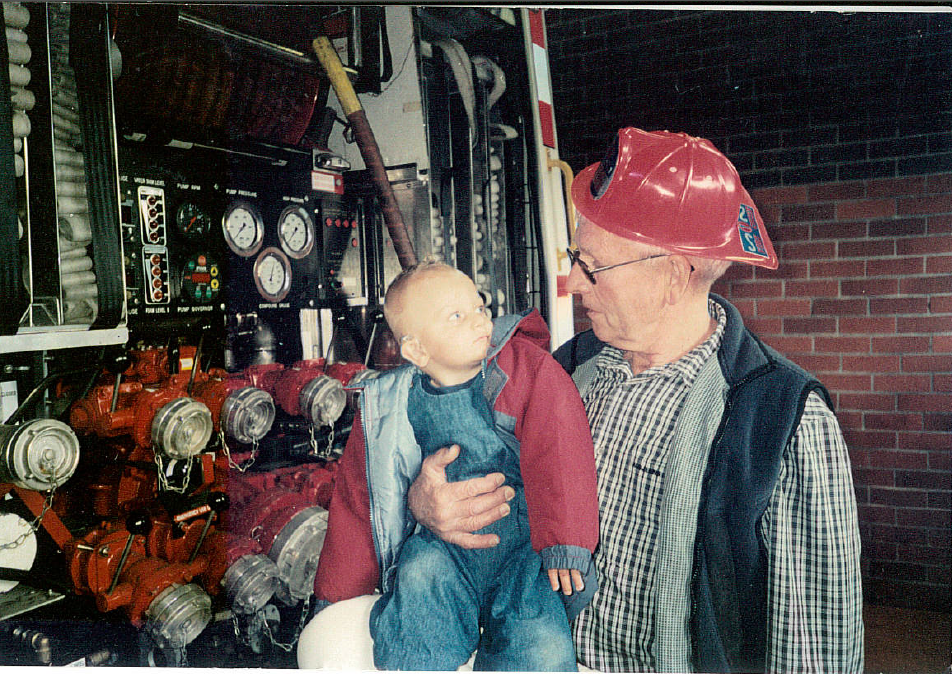 A young Marcus Dadd (son of speaker Sharlene Dadd).