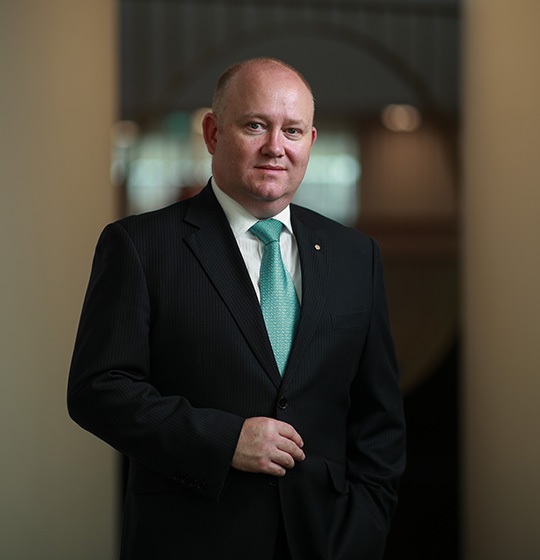 Congratulations to our 2020 Australian Father of the Year – Former Commissioner of the New South Wales Rural Fire Service and current Head of Resilience NSW Shane Fitzsimmons; to our Community Father of the Year and father of three, Jacob Hurrell, for his dedication to his son with hearing loss. Read the 2020 Media Release here.
The Australian Father of the Year Awards aim to celebrate and acknowledge the vital role that fathers play within families, and in the wider community. Each year the Australian Father's Day Council and The Shepherd Centre select a distinguished father who has demonstrated support, guidance and love to his children or other children through his working role or family life to take out the prestigious Father of the Year Awards.
Nominations for the 2021 Father of the Year Awards are now closed. We thank everyone for their thoughtful nominations.
Nomination criteria:
The nominee must be:
A father who is an inspirational role model and maintains a strong commitment and involvement with his family.
A father who is an inspirational role model to the children in the communities with whom he associates.
A father who has made a significant contribution to the nation and is recognised for his personal, academic or professional achievements.
A father who is committed to maintaining an ongoing and future contribution to the nation. Consideration is given to voluntary, unpaid work undertaken and awards and recognition previously received.
Past winners include:
Bandit Heeler from the TV show Bluey
Sports Journalist Mark Beretta
Entrepreneur, aviator, adventurer and philanthropist Dick Smith AC
Former NSW Premier Mike Baird
Former Governor of New South Wales His Excellency General The Honourable David Hurley AC DSC (Ret'd)
GP and community leader Dr Jamal Rifi
Basketballer Andrew Gaze
Aussie Home Loans founder John Symond
Air Chief Marshal (retired) Angus Houston
Former Director and Chief Executive Officer of the Taronga Conservation Society Australia Guy Cooper
Author of best-selling autobiography Mao's Last Dancer Li Cunxin
Former Swans Coach Paul Roos
Community Father of the Year recipients:
Jacob Hurrell
Peter Smart
Leigh Chivers
Our sponsors: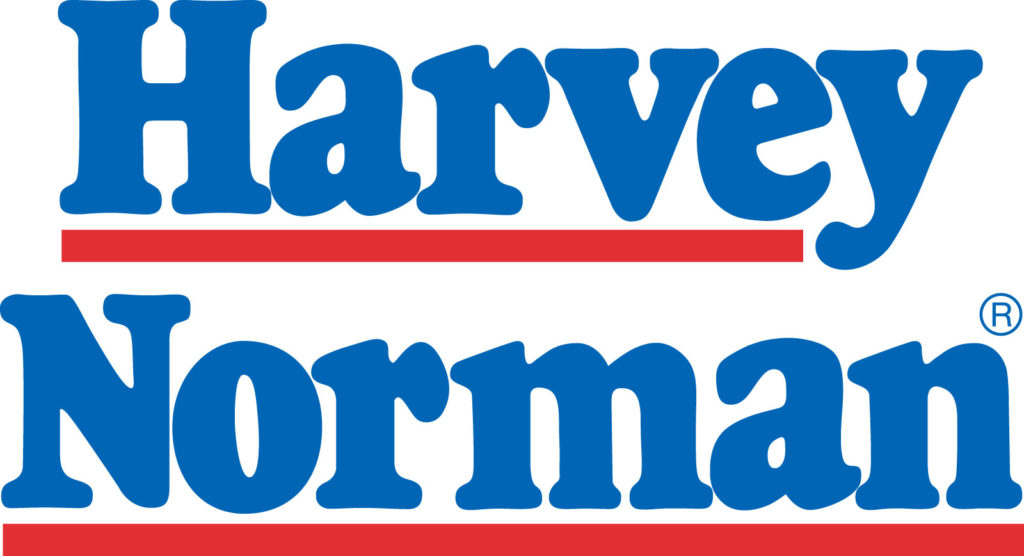 Harvey Norman are generous sponsors of our 2021 Australian Community Father of the Year Award