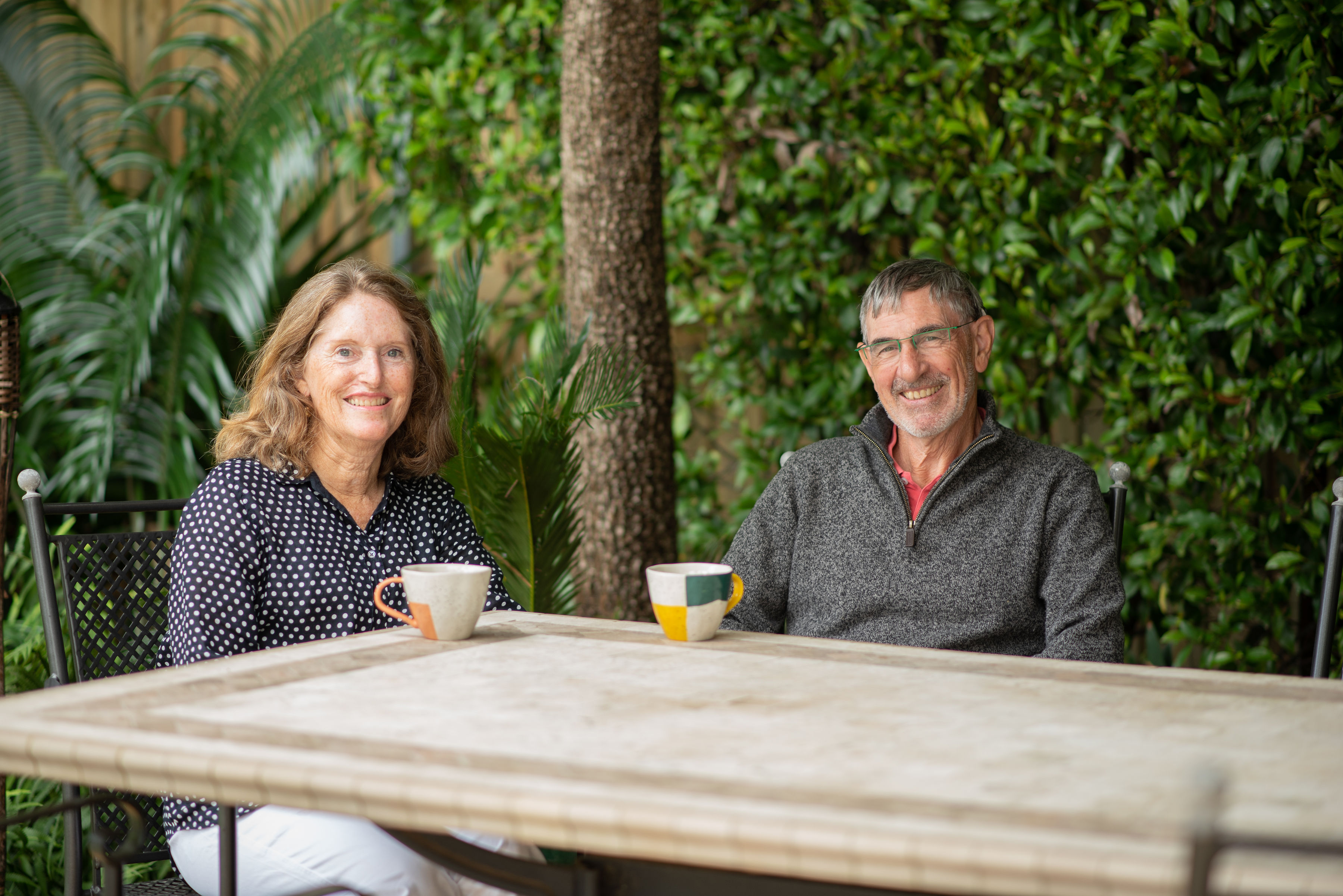 David and Margaret had always been charity conscious and donated to several charities, mainly ones that focused on children, but wanted to consolidate their support.
'Instead of throwing a dollar here and there,' says Margaret, 'we wanted to contribute to one organisation that was making difference.'
David was concerned about how their money was being used. 'There was always the question of how much was spent directly supporting children and how much went to administration.'
'Because of David's hearing impairment,' says Margaret, 'he was keen to do something in that area and that's when we realised The Shepherd Centre had a clinic in the street next to us'.
Their financial support started small and gradually grew. Eventually it became their primary charity.
Then more by chance than planning, David had a meeting with the staff of The Shepherd Centre where his own hearing was discussed.
You can read more of our success stories in our beautiful hard-cover book, Changing the Story, produced to commemorate our 50th anniversary.