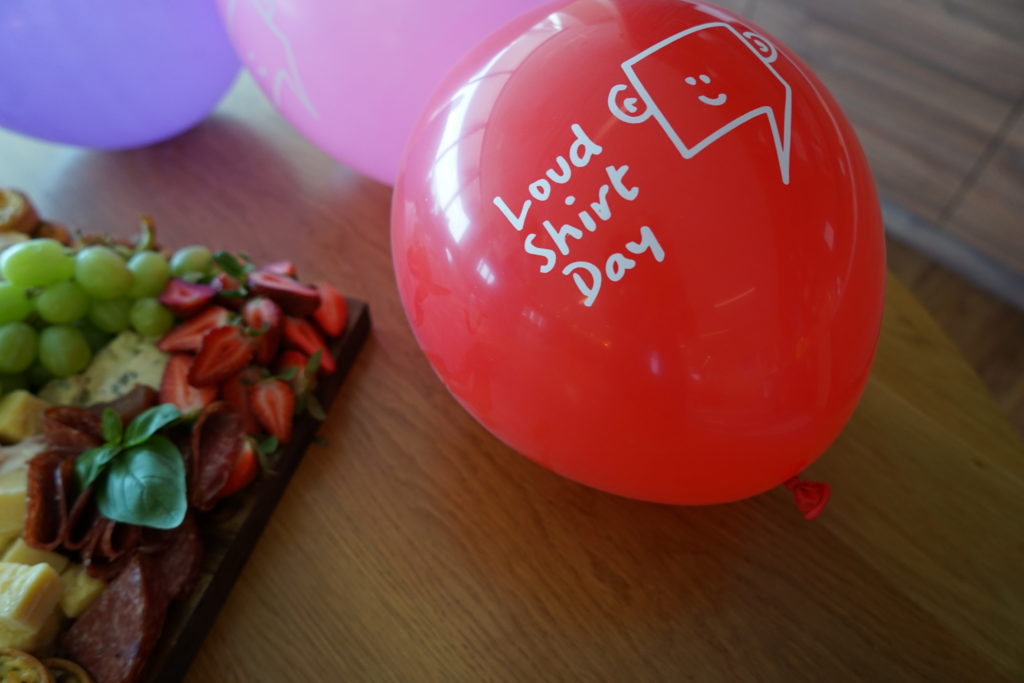 For 2020 Loud Shirt Day might look a little different.
Your kitchen tea might have a smaller group, your loud lunch might be virtual or your school mufti day might be socially distanced.
Regardless of how you get loud, kids with hearing loss still need us to make noise and the world around us needs colour!
A delay in specialized speech and language therapy can mean a delay in speech for the rest of a child's life
Clinician's and therapists have had to pivot to online sessions, up-skill in how they provide their therapy and find interactive and creative ways to ensure our children continue to meet their listening and language milestones
Families more than ever, need the support and advice that is provided by our child & family counselling team
By getting LOUD in 2020 you're making all of the above happen!
But fundraising is not just about us!
Collective giving is a good excuse to get together, whether it's to build strong connections with your team that has been WFH or your child's school, when so many extracurricular activities have been cancelled.
A Loud Shirt Day event is a good excuse to catch up with friends or work colleagues, go crazy on the outfits, or make your team meetings colour-themed. It makes for a very funny Zoom or House Party.
Running a challenge brings some light-hearted competition to your work or club – the biggest fundraiser gets to be boss for the day or coach of the soccer team
Host a loud Netflix Party where supporters have to 'vote' with a donation to choose the film. Opt for bad horror films or cheesy rom-coms – it makes the comments section much more fun.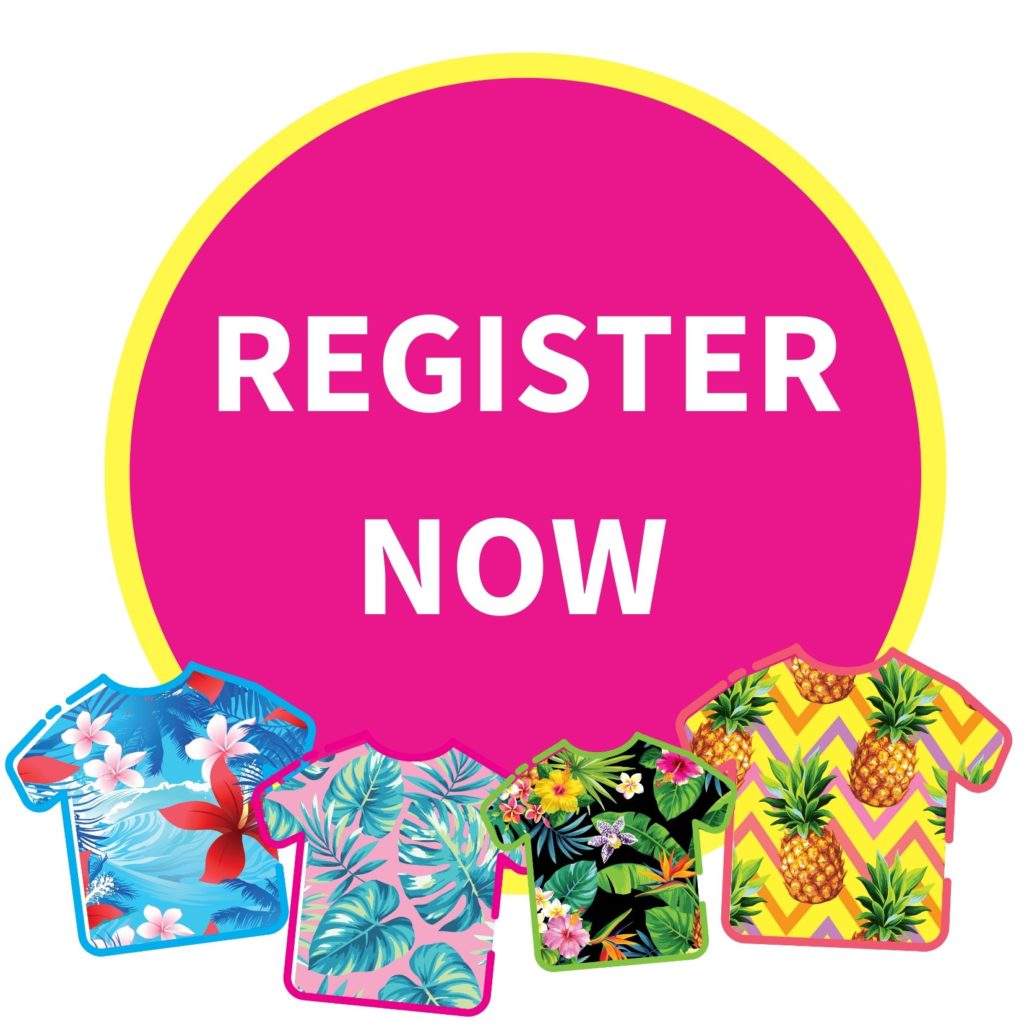 Every dollar is a step toward making a difference.
Let's bring some colour back to the world and make some noise for kids with hearing loss!