Performing and visual arts are important parts of our culture, however, for many people making it to a gallery or performance can be difficult with our busy lifestyles.
There are many benefits for adults and children participating and being exposed to performing and visual arts including:
Improved mental health and wellbeing
Better academic performance
Increased confidence
Encourages flexible and creative thinking
Develops teamwork and collaboration
Encourages gross and fine motor skill development
Helps to develop memory, visual and auditory processing
With growing interest in online concerts, performances and galleries, more organisations are providing access to the arts from home.
The Sydney Opera House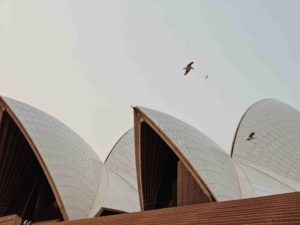 The Sydney Opera house has recently launched a free digital season of music, dance and theatrical performances. They even have a dedicated collection of kids and family performances that are suitable for a range of age groups. These can be accessed here:
https://www.sydneyoperahouse.com/digital/season.html
The Art Gallery of NSW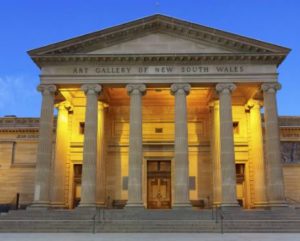 Take a virtual walk through the Art Gallery of NSW with Google arts and culture. This collection contains famous paintings, sculptures and metal work from all over the world.
https://artsandculture.google.com/partner/art-gallery-of-new-south-wales
The Australian Ballet
This is a free season of ballet performances for a range of age groups- children may particularly enjoy Alice in wonderland! A new ballet is released every week so check back regularly
https://australianballet.com.au/the-ballets/digital-season
ABC iView
Our national broadcasters' free streaming service offers many great performances and documentaries on the arts. Watch dance performances from Bangarra Dance Theatre, stage plays by the Sydney Theatre Company or Carmen or Turandot by Opera Australia.
https://iview.abc.net.au/category/abcarts 
So sit back, relax and enjoy some of the wonderful art on offer from the comfort of your own home.
Written by Brooke Rose, Audiologist at The Shepherd Centre.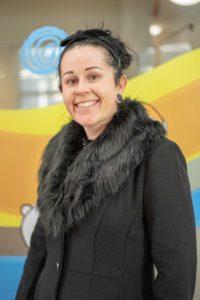 Did you know?
Dancer Thomas McClintock has a profound hearing loss and wears a cochlear implant in both ears? You can read more about him here: https://australianballet.com.au/artist/thomas-mcclintock