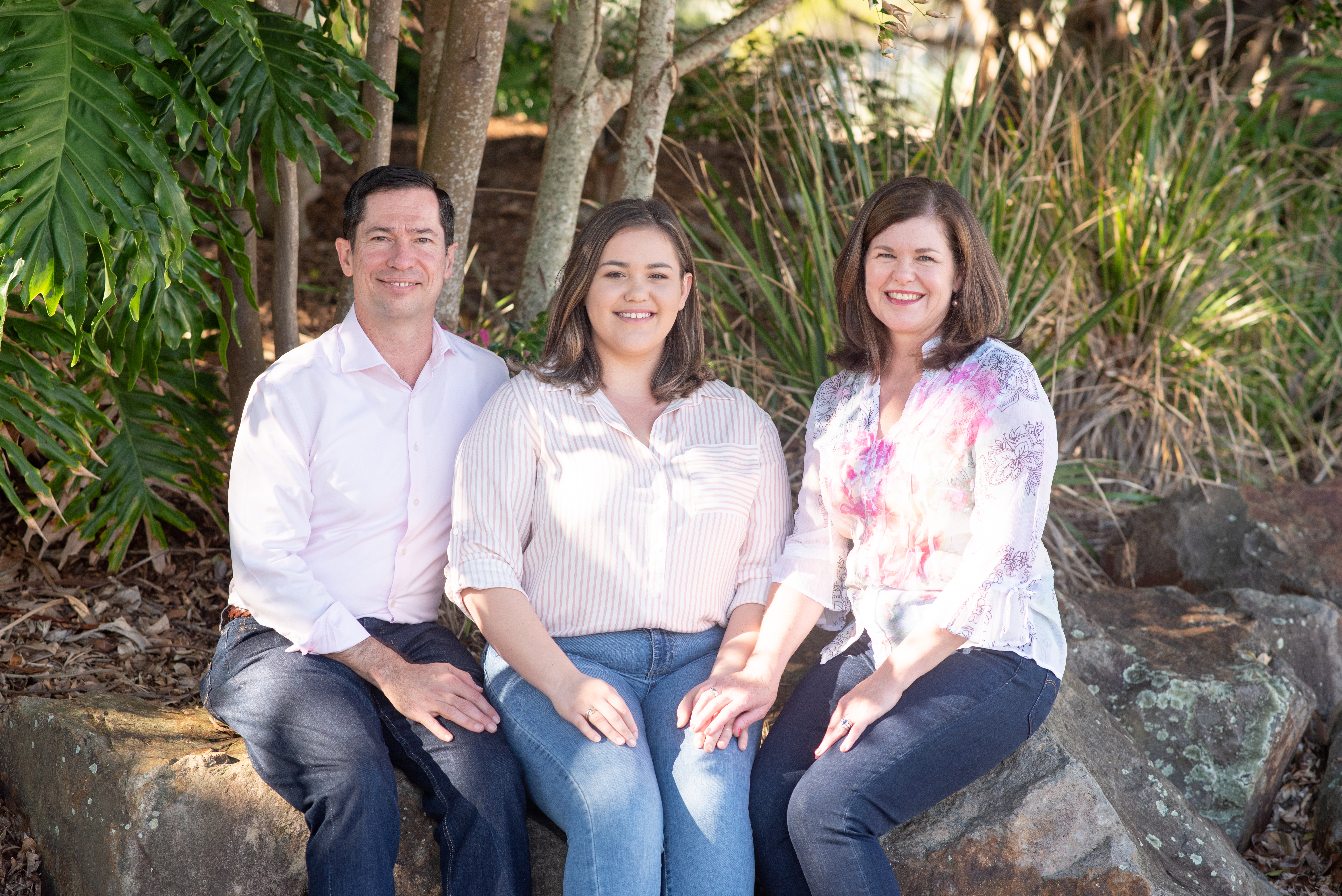 'The diagnosis brought a whirlwind of emotions,' says Le-Anne and Miles. One moment they had two hearing children, then one had a hearing impairment and they felt like their family unit was under enormous strain.
'Grace had been a verbal little girl who spent much of her time conversing with her teddies and dolls and her sister. She had already been exposed to sound. But now that was gone.'
Because Grace's hearing loss came after almost two years of being able to hear, Miles and Le-Anne felt it best to continue to raise her in the hearing community by teaching her to speak through learning how best to listen. They were also aware of the impact it would have on their older daughter Elise.
'We appreciated The Shepherd Centre's family-based approach to therapy which allowed us as parents to play an active role in her development. We were also able to involve Elise, which allowed her to understand how to adapt to Grace's needs.'
You can read more of our success stories in our beautiful hard-cover book, Changing the Story, produced to commemorate our 50th anniversary.