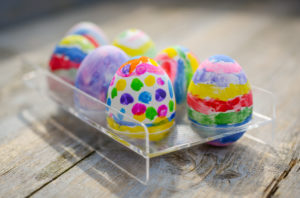 The Easter school holidays are upon us, and for 2020 they're going to look a little different this year.
With parents and carers working from home, while trying to keep the kids entertained we thought it would be useful to compile a list of resources to have up your sleeve for whenever the inevitable 'I'm bored!' starts to reverberate around your house.
Our Regional Manager for South West Sydney and Child & Family Counsellor Stephanie Ingram, has compiled this list for our families, divided into activities, educational resources and websites, physical activities, reading and books and Facebook groups for parents to join.
For all of these great sanity-saving ideas, download the excel spreadsheet below: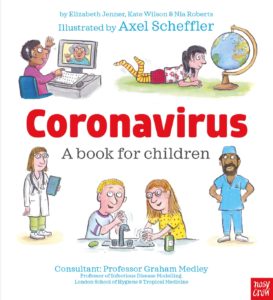 We also loved this free e-book released by Nosy Crow in the UK. The book explains Coronavirus to the 5-9 year-old age group and features fabulous illustrations by Axel Scheffler, whose artwork you'll recognise from children's classics like The Gruffalo and Stickman.
The book is available to read and download here, alternatively you can download it for free on most e-book apps. We also highly commend their use of including a person with a cochlear implant on the cover!
For additional ideas and resources, visit our coronavirus hub, in particular, our resources for kids page.
Alternatively, if you've come across any fantastic resources you'd like to share with other Shepherd Centre families, feel free to message us on Facebook or Instagram, or email the Marketing & Communications team on [email protected]