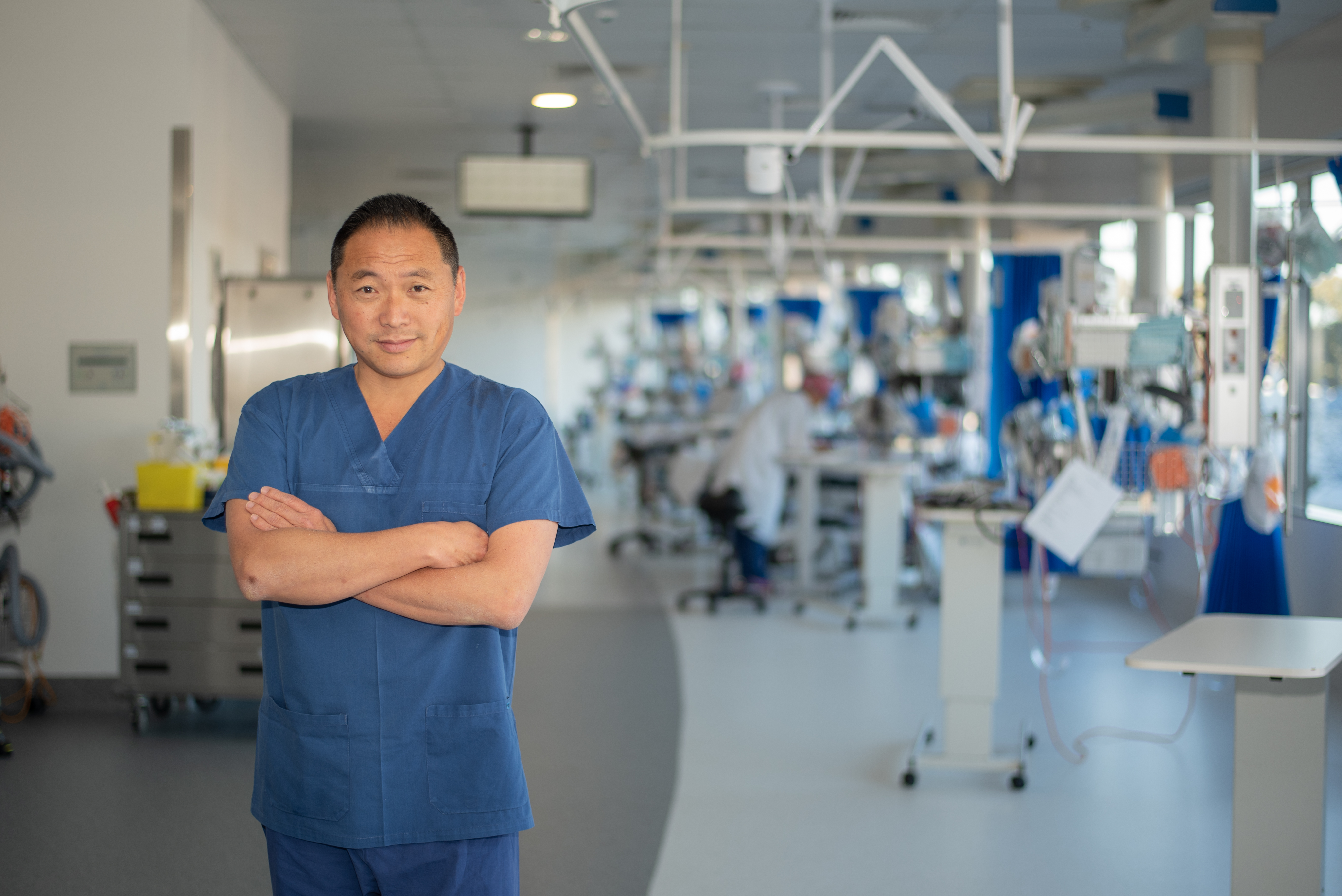 'What underpins everything that The Shepherd Centre does,' says Phillip, 'is its ambition to deliver the best achievable hearing outcomes for children with hearing loss and their families. This should certainly not be taken for granted. In fact, it is this ambition that allows us to overcome the daily hurdles relating to clinical, medical, funding and political issues that would otherwise result in dilution of our world-class hearing outcomes.'
It is no surprise that this unrelenting drive for our families to enjoy better outcomes identified the early need for The Shepherd Centre to have its own cochlear implant program. The goal was to offer children and their families' seamless hearing care, delivered by the right professionals, at the right time and with the right technology. Over the last 20 years this has been well-achieved.
Phillip is appreciative of tireless dedication and uncelebrated expertise of the audiologists, teachers of the deaf, the social workers, the surgeons – in particular Drs Tom Kertesz, Tim Makeham and Simon Greenberg – and the executives that have worked in unison to see it reach its current status program on the international stage.
You can read more of our success stories in our beautiful hard-cover book, Changing the Story, produced to commemorate our 50th anniversary.