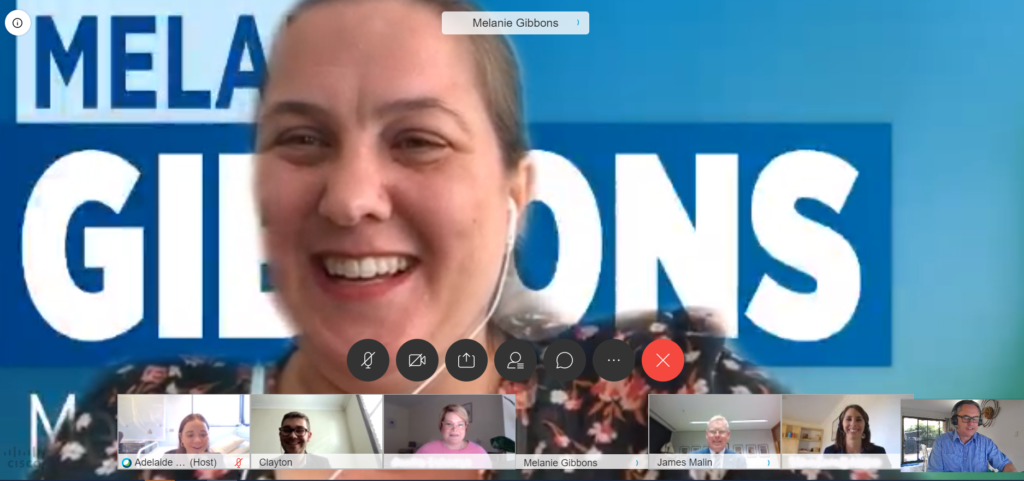 This week our CEO Jim, audiologist Kate and parent Jess Sorenson met with The Hon. Gareth Ward, Minister for Families, Communities and Disability Services. This meeting was organised by Melanie Gibbons, our State Local Member for our Liverpool centre.
Jess spoke about Lachlan's experiences with The Shepherd Centre and our response to the COVID-19 crisis. 
Kate spoke about the importance of teleaudiology and the need for vital services such as these to be covered by Medicare during this pandemic.
Both ministers saw the clear need for these appointments to be covered by Medicare and have agreed to escalate this further.
Changes such as this would benefit all people with hearing loss and ensure their hearing needs are met while abiding by social distancing guidelines.
If you'd like to know more about how we can support your child with hearing loss from the comfort and safety of your home, read about our Online Telehealth System.
To support our vital work for children with hearing loss, please consider supporting our organisation, donate today.