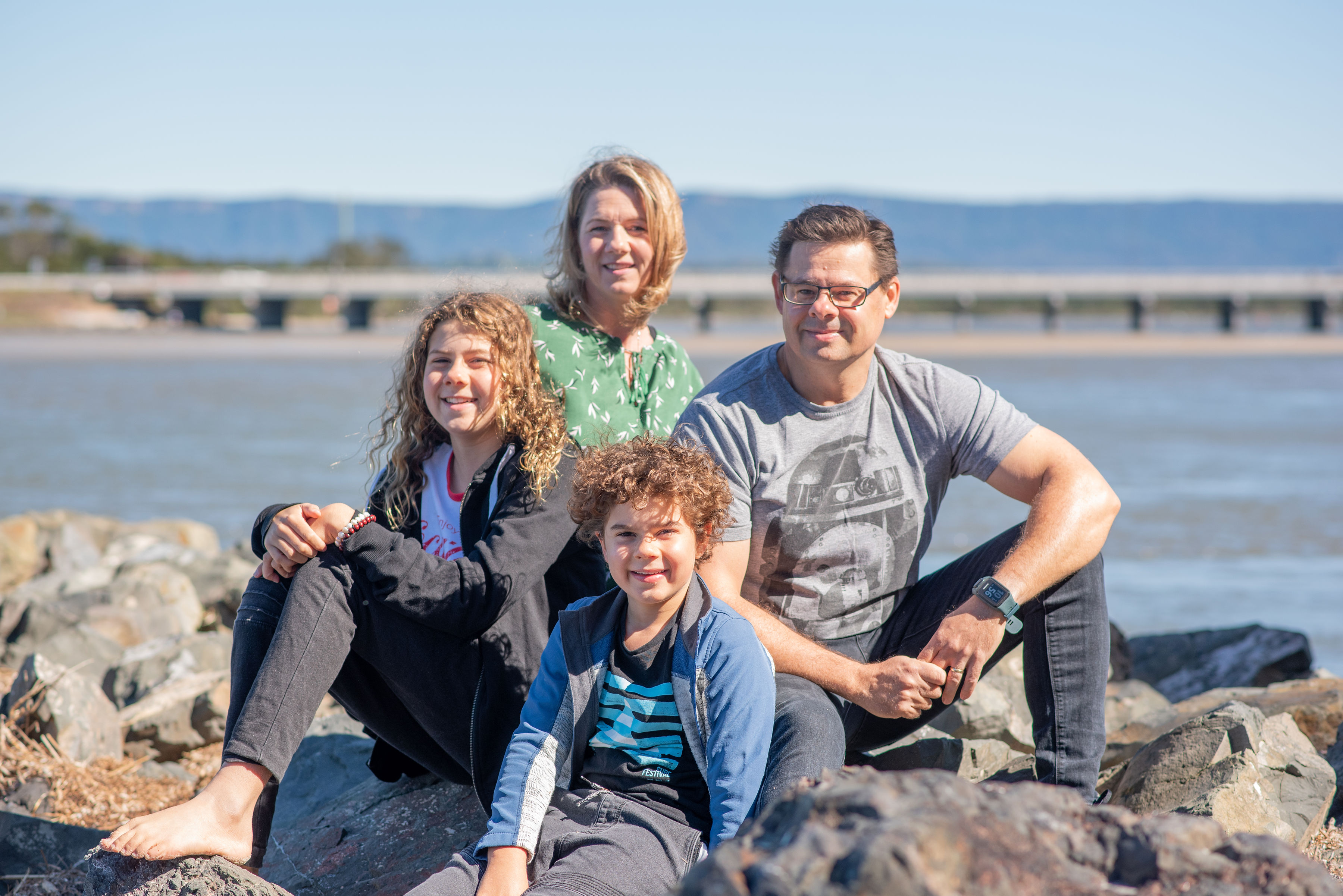 Jo remembers the day she received the results of the hearing test.
'He was two weeks old and we were told he could hear nothing, not even high or low frequencies. His hearing was zero.' 
They were referred to Australian Hearing and handed a booklet called Choices.
'There was a mention in the booklet of the services offered by The Shepherd Centre and one very small line about Auditory-Verbal Therapy. We didn't know what that meant, but just read something that said early intervention was your best chance for best outcomes for your child.'
David is a keen musician and admits to dreaming of sharing his music with his children. But the focus switched to ensuring Felix was given every chance to reach his potential. Jo remembers the feeling of warmth she received from that first phone call to The Shepherd Centre.
You can read more of our success stories in our beautiful hard-cover book, Changing the Story, produced to commemorate our 50th anniversary.