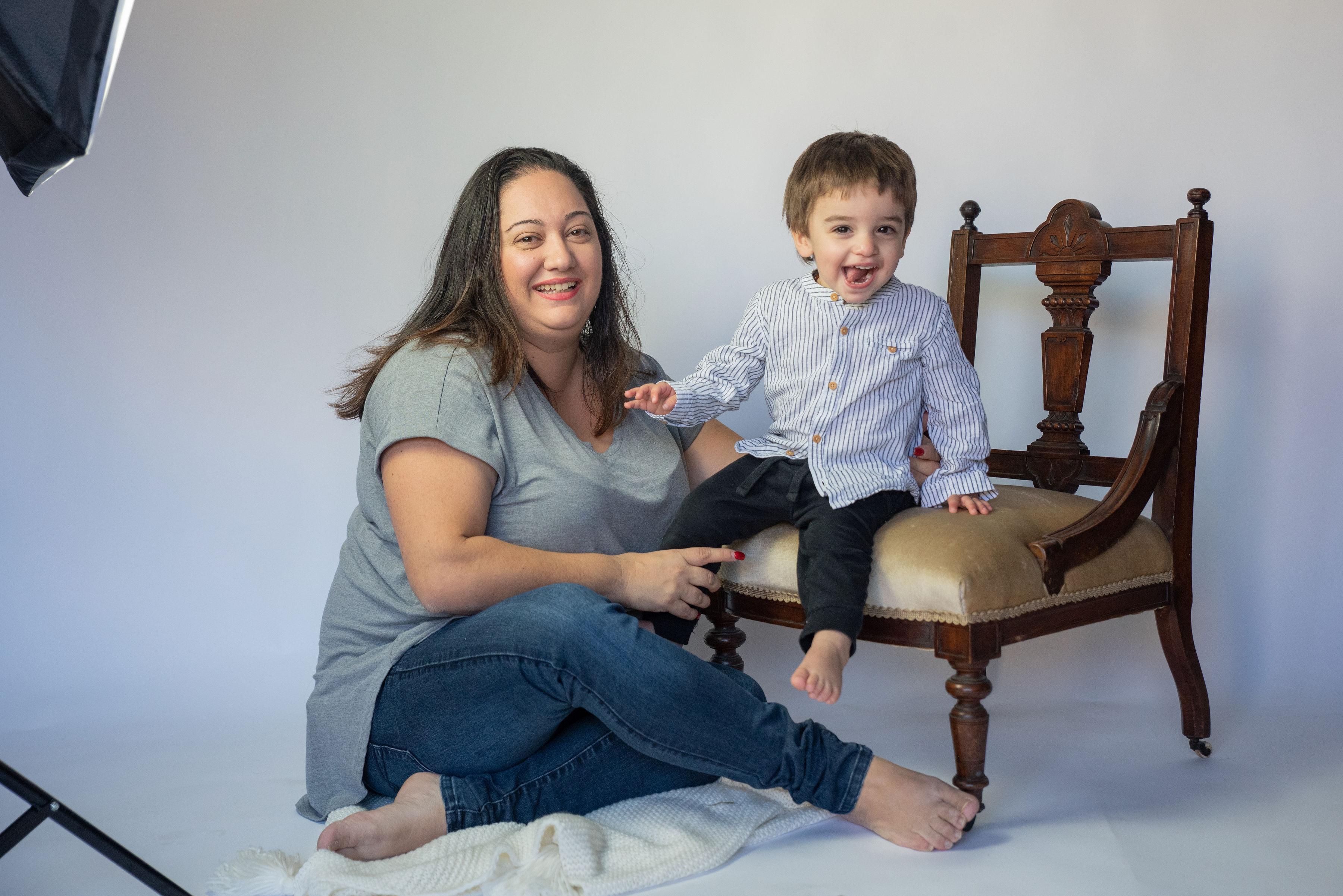 It's hard for Aisha to hold back her joy. She's in a totally different space than she was 12 months earlier.
'After the SWISH test we were referred to Australian Hearing. And that's when we first heard of The Shepherd Centre. This is going to sound bad, but I didn't really look at my options until Logan was nine months old. I wasn't sure he was old enough even though the pamphlets talked about early intervention. I was also dealing with all his other issues. It was hard juggling everything.'
Apart from his hearing loss Logan was also born with hydrocephalus, an accumulation of fluid on the brain. There were many visits to the Sydney Children's Hospital in Randwick. When Aisha arrived at The Shepherd Centre's Liverpool Centre, those feelings of guilt were immediately put to rest.
'I walked in and straight away felt the warmth and friendliness. I also ran into an old school friend who was working there, so it was a relief. I remember I had both my children with me: Logan and his older brother Colin. The staff were keen to include Colin in everything they did as well.'
Logan has only been at The Shepherd Centre for a year, the degree of his hearing loss is still to be determined but he's fully immersed in the Kidscape Program and Aisha says the progress he's made in such a short time has been amazing.
You can read more of our success stories in our beautiful hard-cover book, Changing the Story, produced to commemorate our 50th anniversary.