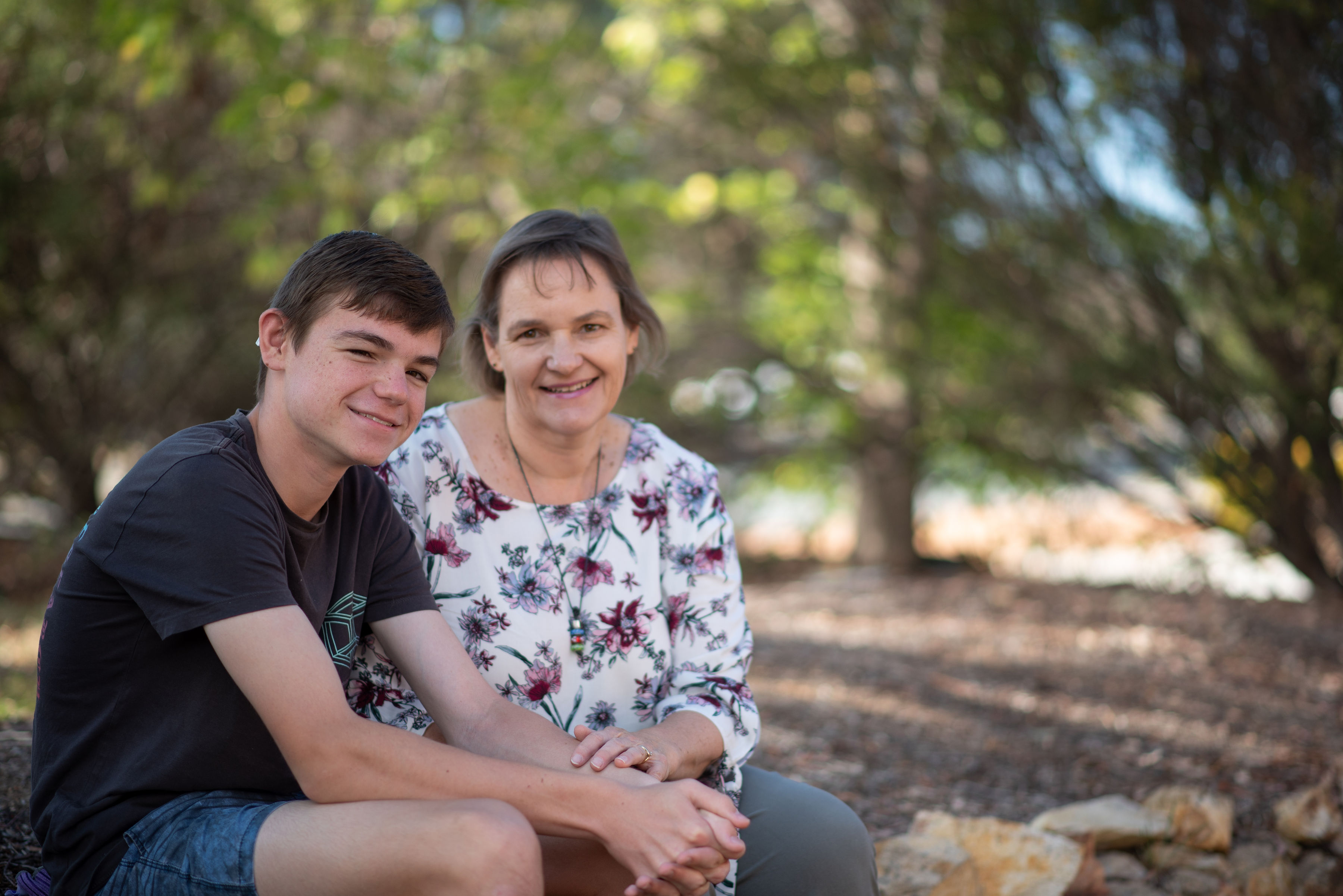 For most parents there was nothing really special about that moment. But for Wendy it was yet another example of the extraordinary journey the family has shared with their son. A moment to be grateful that a friend had told her about The Shepherd Centre.
'It took us a long time to discover the extent of Thomas' hearing loss. When he was born we were told he had unilateral hearing loss but not to be too worried. He was checked again at three months and at eight months and the advice was the same.'
The advice Wendy got was incorrect. The Shepherd Centre firmly advises parents that 'one ear is not enough' and that children with unilateral hearing loss need specialist support.
'It wasn't until Thomas was 17 months old,' recalls Wendy, 'that we were told Thomas actually had bilateral hearing loss and would need hearing aids.'
You can read more of our success stories in our beautiful hard-cover book, Changing the Story, produced to commemorate our 50th anniversary.