The Shepherd Centre is now hosting development workshops for professionals working with children with hearing loss.
Who should attend?
❑ Itinerant teachers working with children with hearing loss
❑ K-12 teachers
❑Speech pathologists
❑ Early intervention specialists
❑ Preschool staff
❑ Child care workers
Our Workshops aim to equip participants with the necessary knowledge and practical skills required to assist children with hearing loss to develop clear, age-appropriate speech, language and social skills through listening, in a variety of educational settings.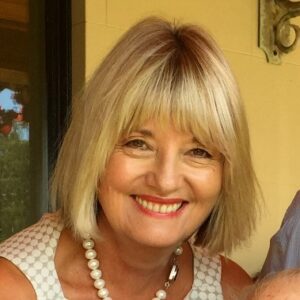 We offer customised workshops at your convenience; our programs can be adjusted to meet the needs of your staff and the workshop held at a location of your choice – whether that is regional, metropolitan or at our head office here in Newtown!
The workshops are facilitated by Dr Anne Fulcher who has over 40 years of experience working with children with hearing loss. Depending on course content, additional Shepherd Centre team members will present.
Our transdisciplinary team includes audiologists, child and family counsellors and speech pathologists. Each workshop is interactive, with plenty of opportunities for small group work with valuable feedback.
Multiple practical/reproducible handouts are supplied in the Course Handbook.
All courses offered have AGBell International Accreditation and meet Australian Professional Standards for Teachers towards maintaining Proficient Teacher  Accreditation in NSW.
For more information please click on Professional Development Program 2016.