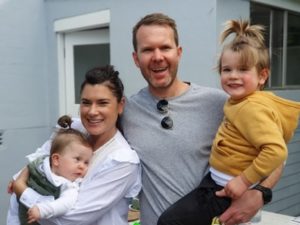 Read about a Dad's run inspired by his baby daughter.
Find out how you made Giving Day a success!
Step back in time to celebrate our 50 year history.
From relief to amazement, read about our parent's hearing loss journey. 
Find out how we went LOUD for Loud Shirt Day and raised over $50k!