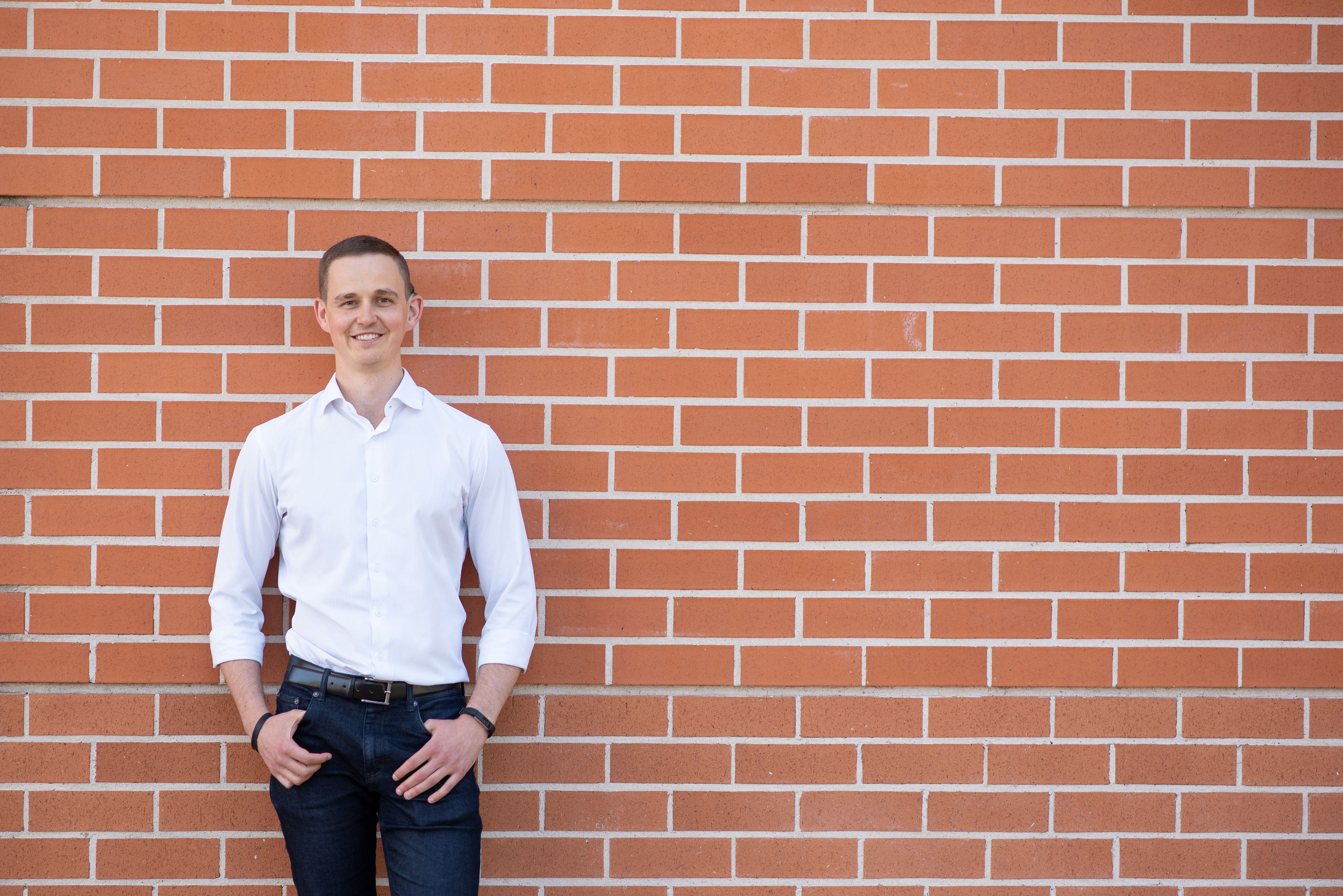 'My parents,' he says, 'realised I had an issue with my hearing when I wasn't reacting to sounds around me, like dogs barking and car horns blaring. They took me to their local doctor for a hearing test. They got me to try hearing aids when I was one or two years old. But they didn't work well because I couldn't hear the full spectrum of sound with the devices. Later they got me a cochlear implant for my left ear but nothing for my right ear. So I have been single-sided hearing all my life.
'This would've been in the early 1990s,' David recalls. 'At the time there was no Centre established in Wollongong so an audiologist would come to our house and work with me. This went on for a short while until The Shepherd Centre arrived in the Figtree area.'
He then had greater access to care and treatment. But he believes the real bonus was for his parents. 'When we started going to The Shepherd Centre,' he remembers, 'there was greater community support for them; there were other parents in a similar situation. It was a place where people were brought together and a place to facilitate our growth, not only in relation to our hearing and speech therapy, but also interaction with other kids. I think, for the first time my parents realised they weren't alone and they could share what they were going through.'
You can read more of our success stories in our beautiful hard-cover book, Changing the Story, produced to commemorate our 50th anniversary.