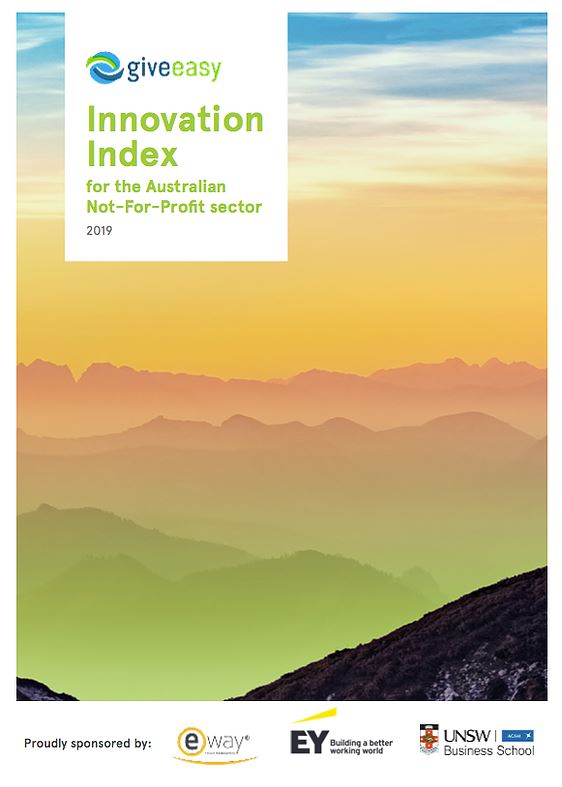 The Shepherd Centre we're proud to see that we ranked number 8 in the Top 10 Innovative Not-For-Profit's in Australia as ranked by the Innovation Index.
The study is undertaken by GiveEasy who are committed to:
Supporting Not-For-Profits to drive social outcomes through innovation.
For five years this research has provided the benchmark of the sector's
innovation performance. These insights are essential for Not-For-Profit
board members, employees, governments, donors and beneficiaries to
understand how, together, we can innovate to solve Australia's most
complex social problems.
The Innovation Index study survey's employees working in the Not-For-Profit sector and asks them to rank different markers of innovation on a sliding scale.
For an in-depth look at the study visit: www.nfpinnovationindex.com.au
To look at the different ways The Shepherd Centre innovates why not explore the Functional Listening Index – Paediatric, Our Virtual Reality Experience of a child with hearing loss, our Interactive Online Services for families and our research.