Talking about writing your Will can feel uncomfortable.
Many of us don't really like to think about dying or what we will leave behind after we're gone.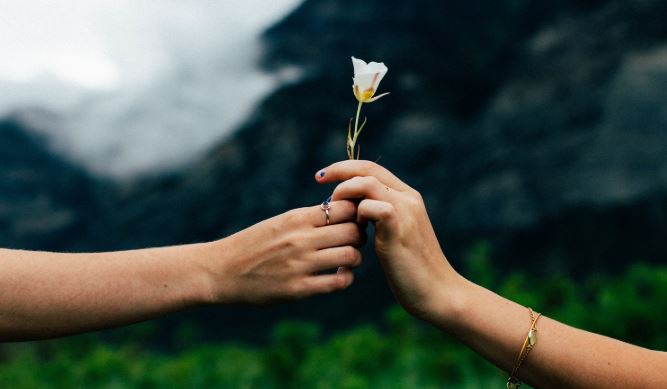 But what if we framed it in a different light?
Have a think about your values. What's important to you?
How do you see yourself as a person?
Do you want your values and the essence of who you are to live on for future generations?
Do you want to make a difference even after you're gone?
Many generous people leave a gift to a charity in their Will. Once you have made sure your loved ones are well cared for, including a gift to a charity is the perfect way to ensure that you leave a long-lasting legacy. Anyone can leave a gift – gifts big and small all contribute to changing the lives of children with hearing loss.
Sadly, not all children receive support like those who come to The Shepherd Centre. For every child in our program, we know that there is another child out there who desperately needs our services. There are children who are simply not receiving support from any providers at all and missing out on the opportunity to meet their full potential. A gift to The Shepherd Centre in your Will could help to change these sad statistics for future generations of children with hearing loss.
If leaving a gift to The Shepherd Centre in your Will is something you might be interested in, please take your time. There is no pressure – we understand that it is a significant decision and something you will want to talk through with your loved ones. Rest assured, that if you do decide to leave a gift, we will always ensure that your gift is used thoughtfully and carefully, and you will become a Hearing Hero, joining a very special group of like-minded supporters.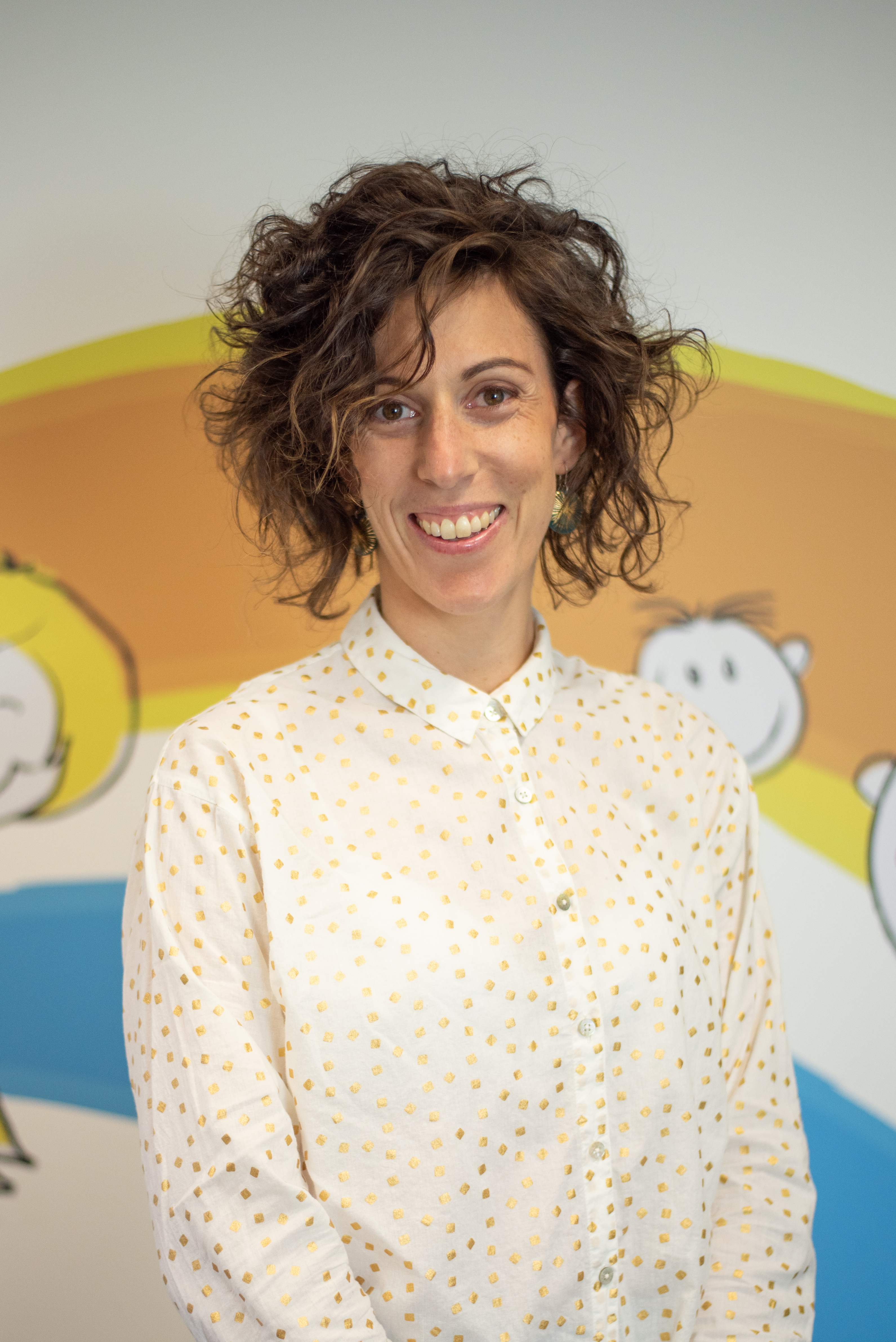 If you would like more information about becoming a Hearing Hero and leaving a gift to The Shepherd Centre in your Will, please call our friendly Planned Giving Officer, Samantha on 9370 4470. She is in the office Wednesday to Friday and will be more than happy to answer any questions you might have (she also enjoys a chat)!