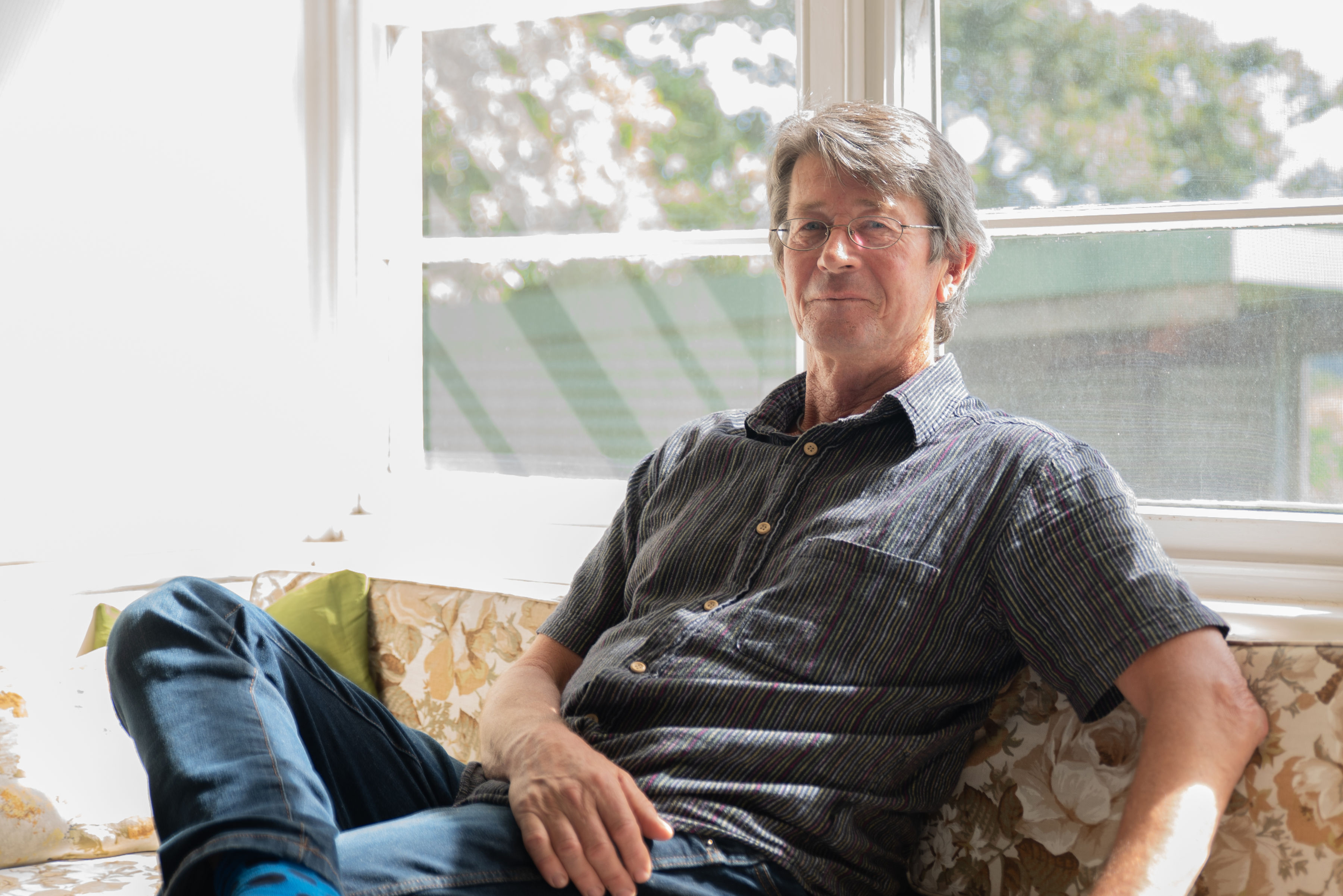 When you walk into The Shepherd Centre headquarters in Newtown you'll notice Bill's Room. It's a special place where Therapists can teach listening and spoken language skills to children. A video conference facility has also been installed in the room to enable online conferencing sessions with families in rural and remote regions across Australia. The Shepherd Centre wanted to acknowledge the support of Bill McLean but honour the wishes of his family to maintain a degree of anonymity.
For reasons Paul McLean doesn't quite understand, his father was always interested in helping people suffering with hearing loss. It began through his involvement with the Scout movement in his youth. 'Dad was a Scout master and he had a troop in Newtown that was a deaf troop. He learnt sign language so he could run that troop,' reflects Paul.
You can read more about Bill's legacy in our beautiful hard-cover book, Changing the Story, produced to commemorate our 50th anniversary.