We are holding a Bring & Buy Sale on Tuesday 21st January for Jim's $50K for 50 Challenge. If you have an old item or two you no longer want or need, you can donate it to The Shepherd Centre and we'll price it and hold a sale where you can take the opportunity to buy what you like.
As long as it's in good condition – we'll take it!
Please note any unsold goods will be taken to the local Vinnies.
Venue: Level 1, Newtown centre
What to donate: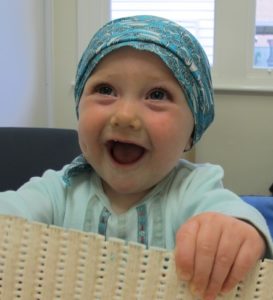 Those unwanted Xmas presents!
New and unused toiletries
Books
Toys
Plant cuttings
Knitted and other handicrafts
Homemade jam and chutney
Clothes
Crockery
Costume jewellery, etc