Working at The Shepherd Centre
Be inspired, challenged and motivated to make a difference
What we offer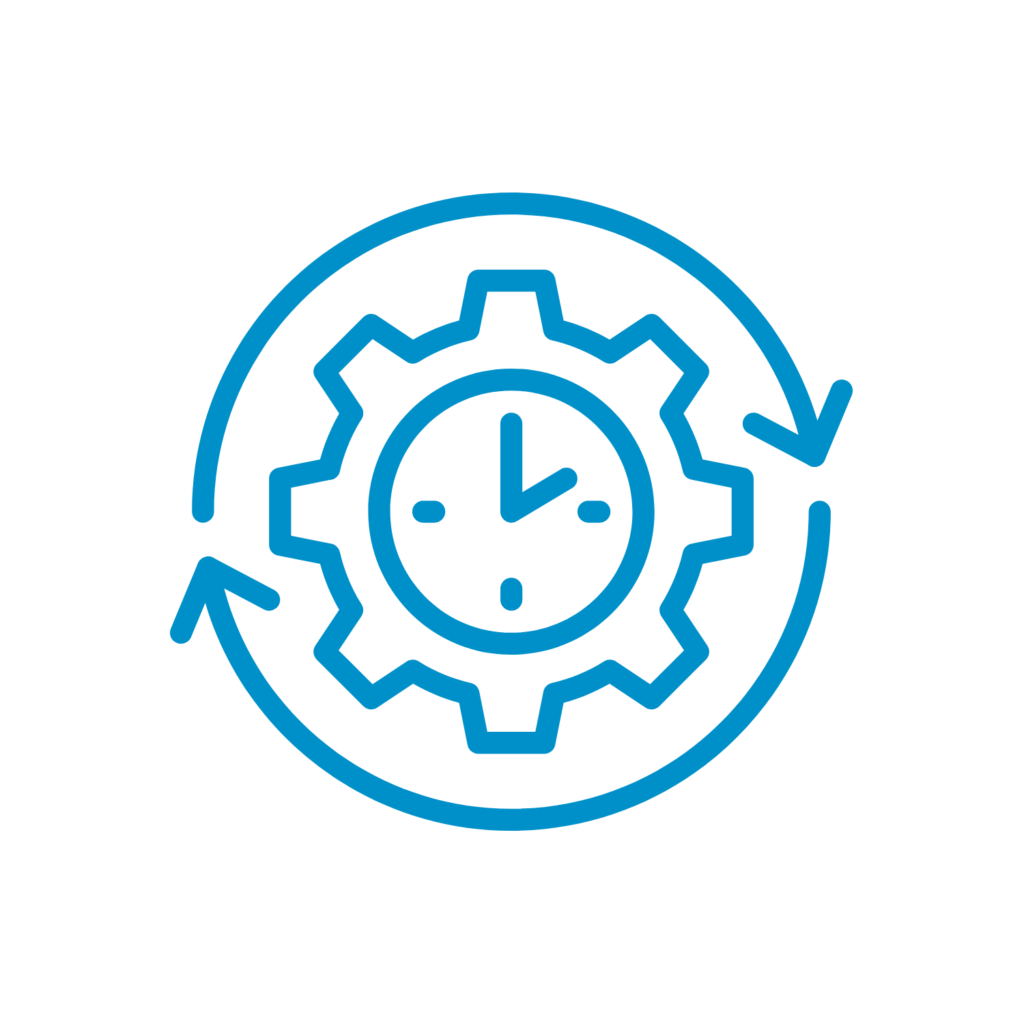 Flexible Work Arrangements
The Shepherd Centre offers flexible working arrangements around start and finish times. Our family friendly culture enables our staff to perform at their best.
Support and Development
Our staff have access to mentoring, training & professional development. We also offer leadership coaching to our people leaders.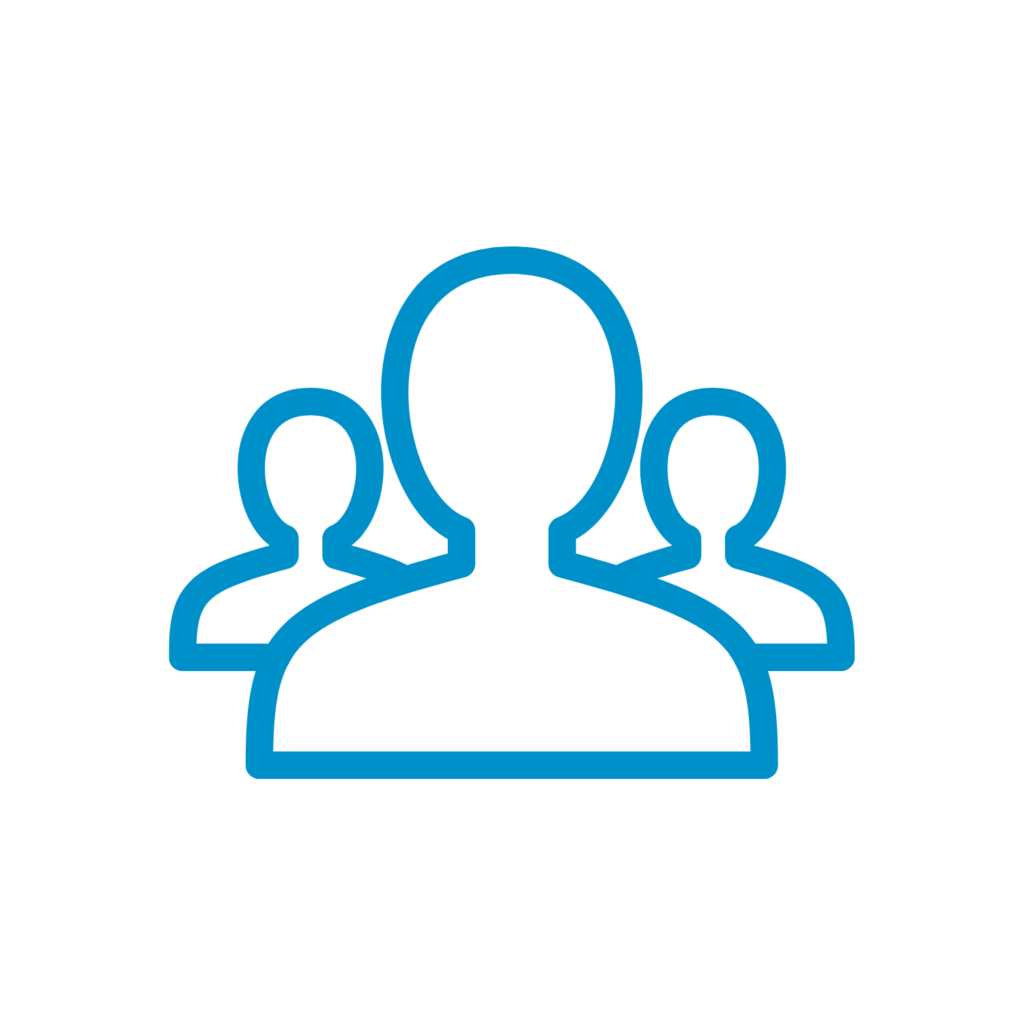 Amazing Team
We pride ourselves on having built a team full of smart, passionate and fun individuals. We have a social committee that makes sure we do regular fun activities together.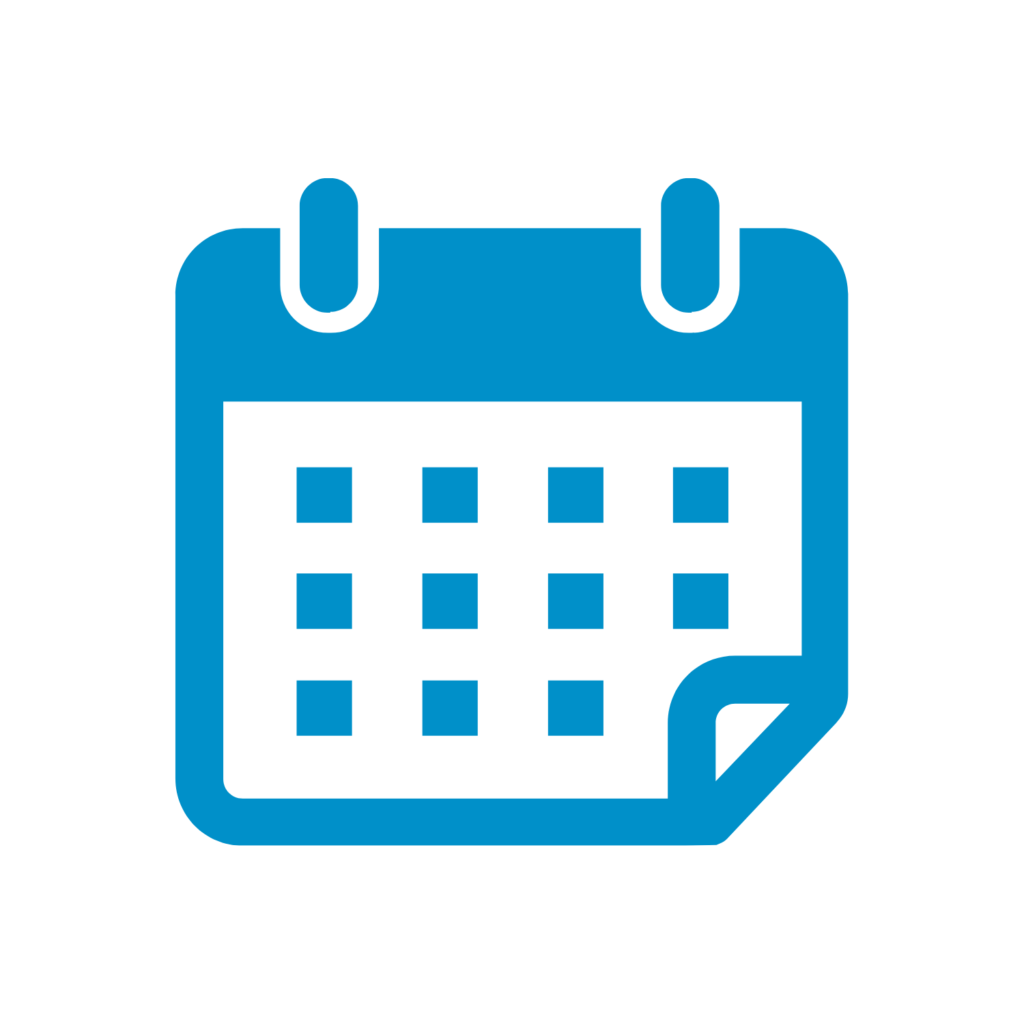 9 Day Fortnights
We offer 9 Day fortnight working arrangements for full time staff.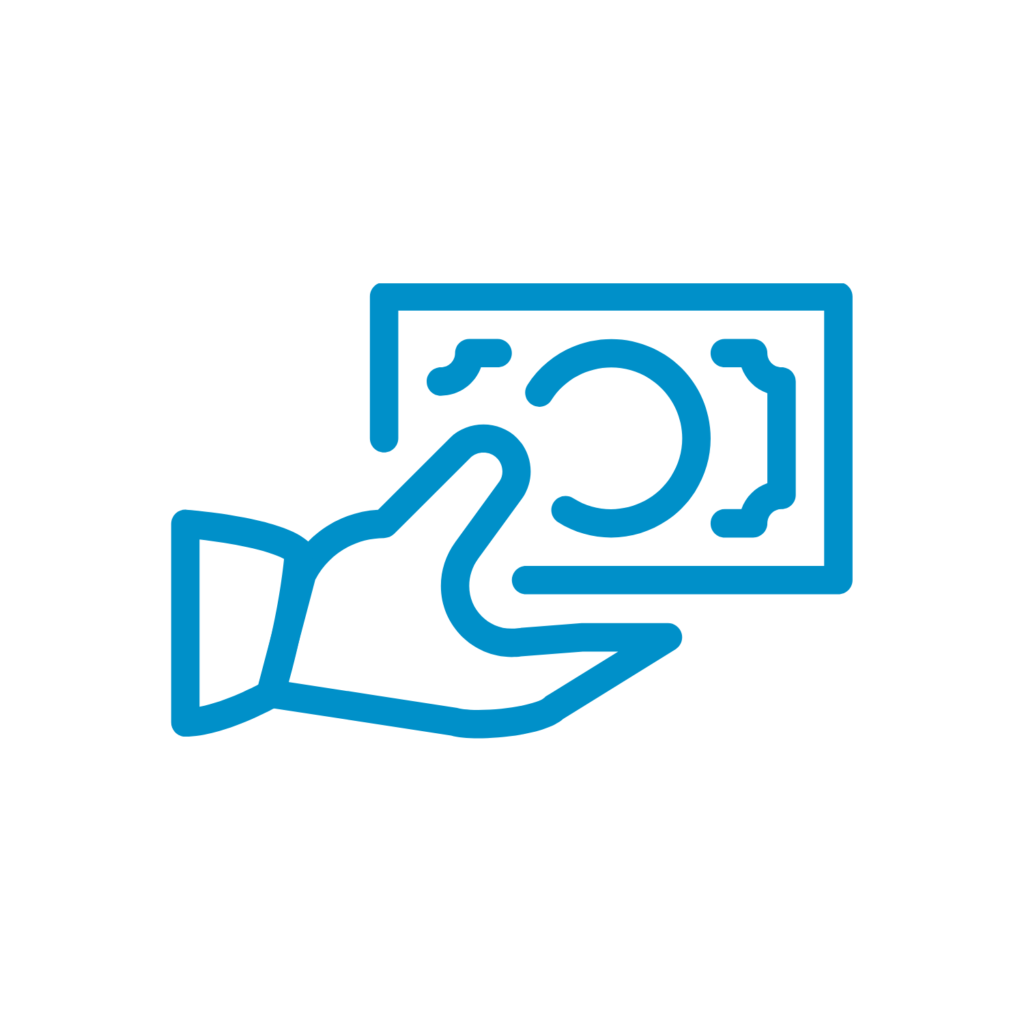 Competitive Salaries
The Shepherd Centre rewards all staff with above award pay and conditions. We offer Tax-free salary packaging, which increases the value of all salary packages.
Recognition and Rewards Program
We seek to create an environment where employees are valued and recognised for their contribution.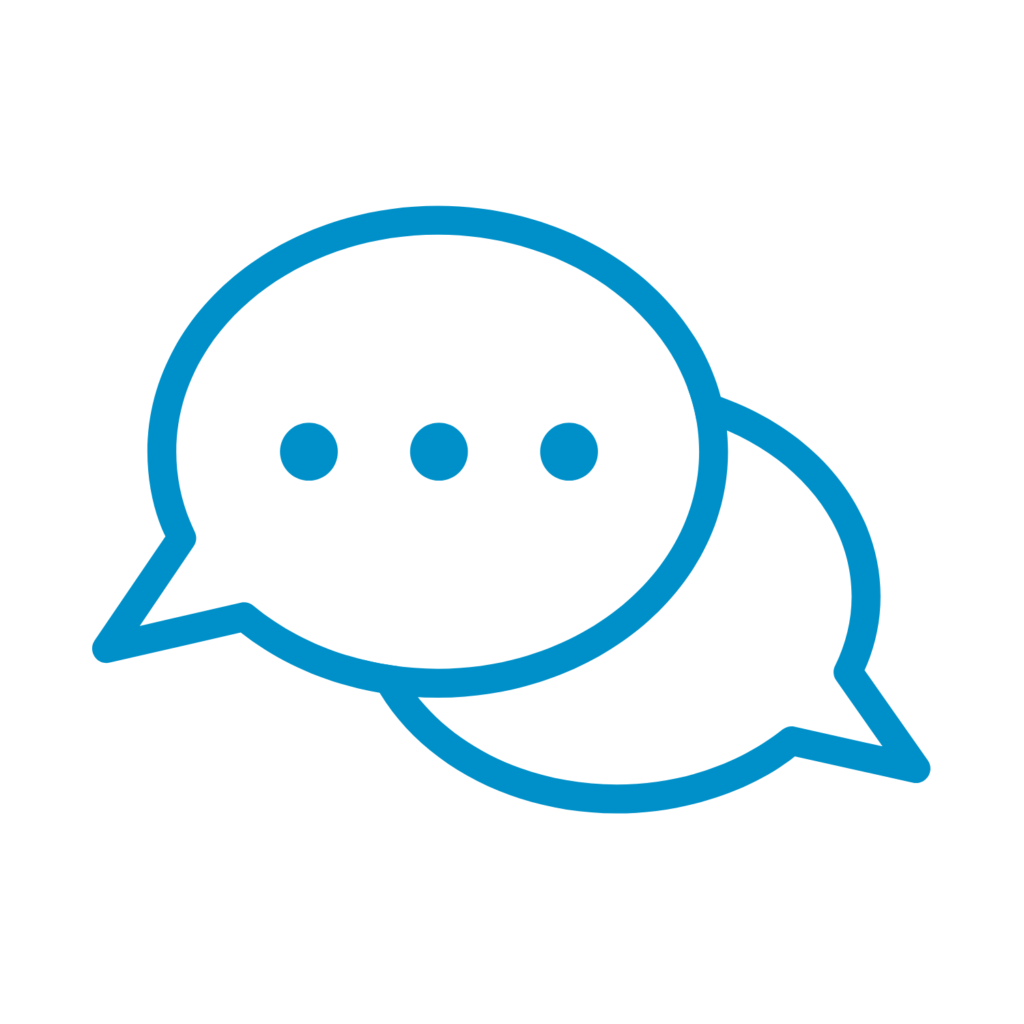 Employee Assistance Program
Confidential counselling is available to help employees with any life challenges, work or personal, that may be impacting their health and wellbeing.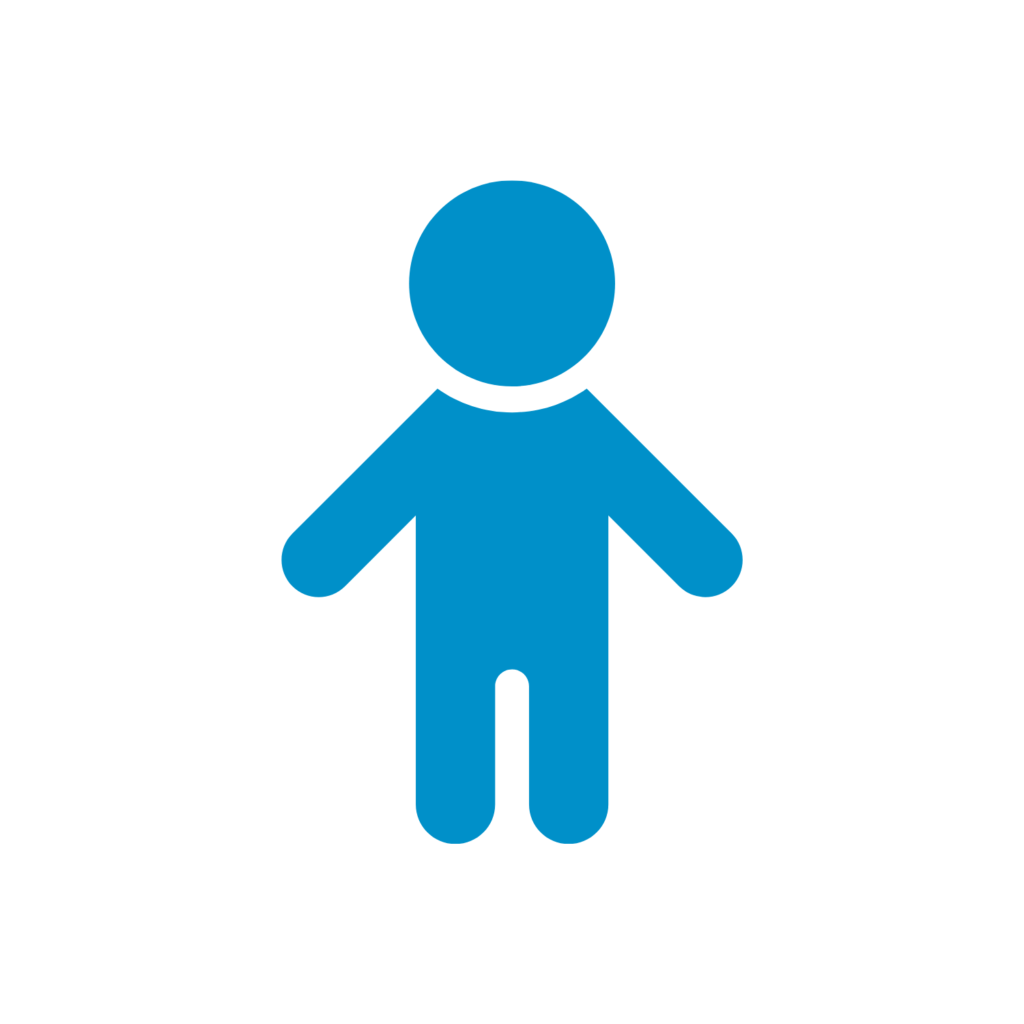 Parental Leave
Eligible employees are entitled to maternity leave on full pay, for a period of up to four weeks.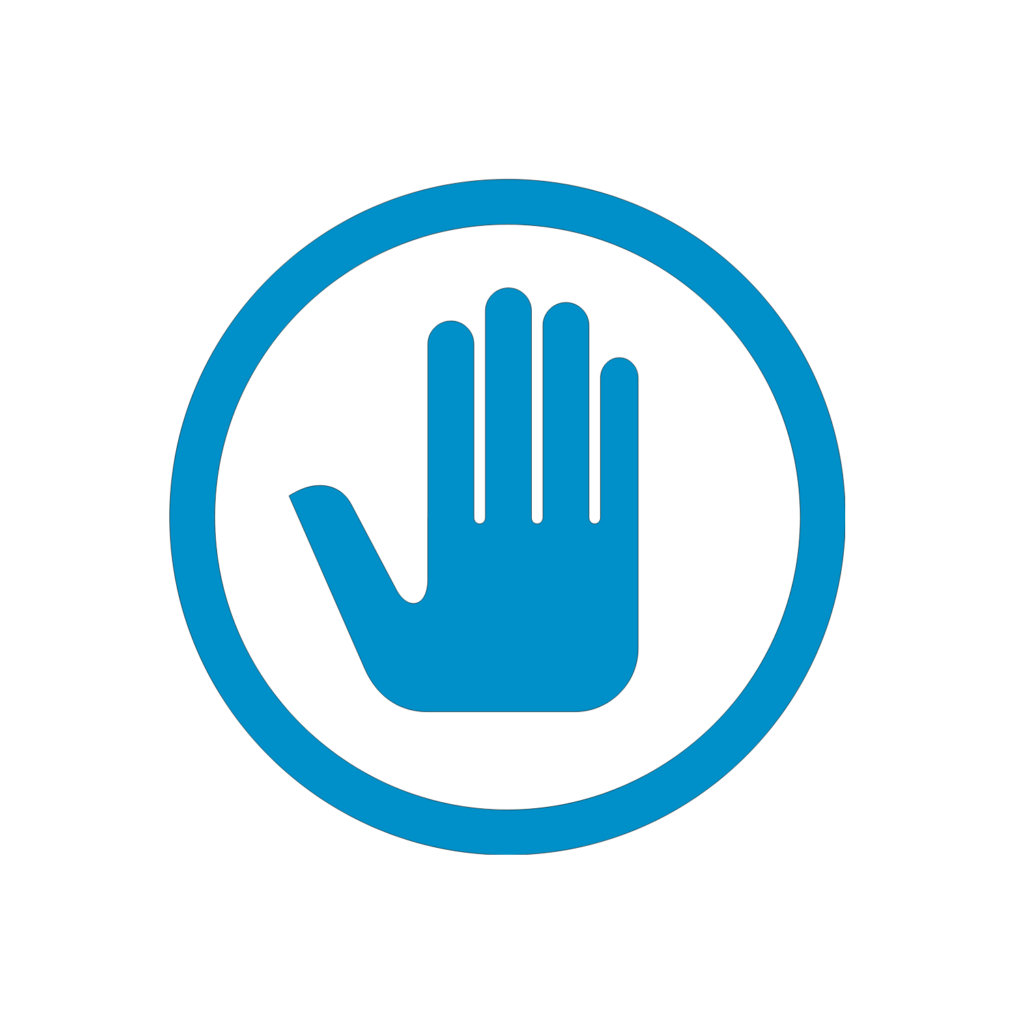 Family and Domestic Violence Leave
Employees can access up to two weeks of leave, to deal with family and domestic violence.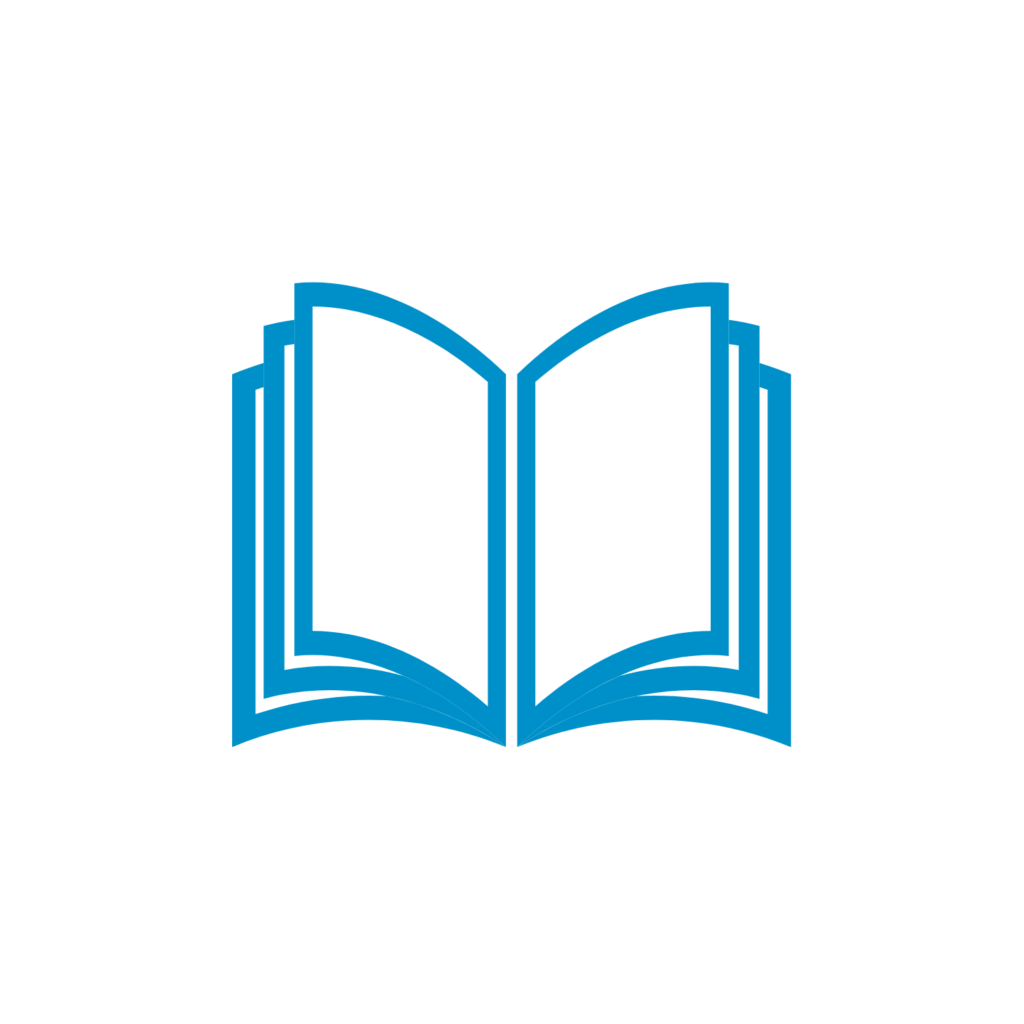 Study Leave
Permanent employees are entitled to two days of paid study leave per year.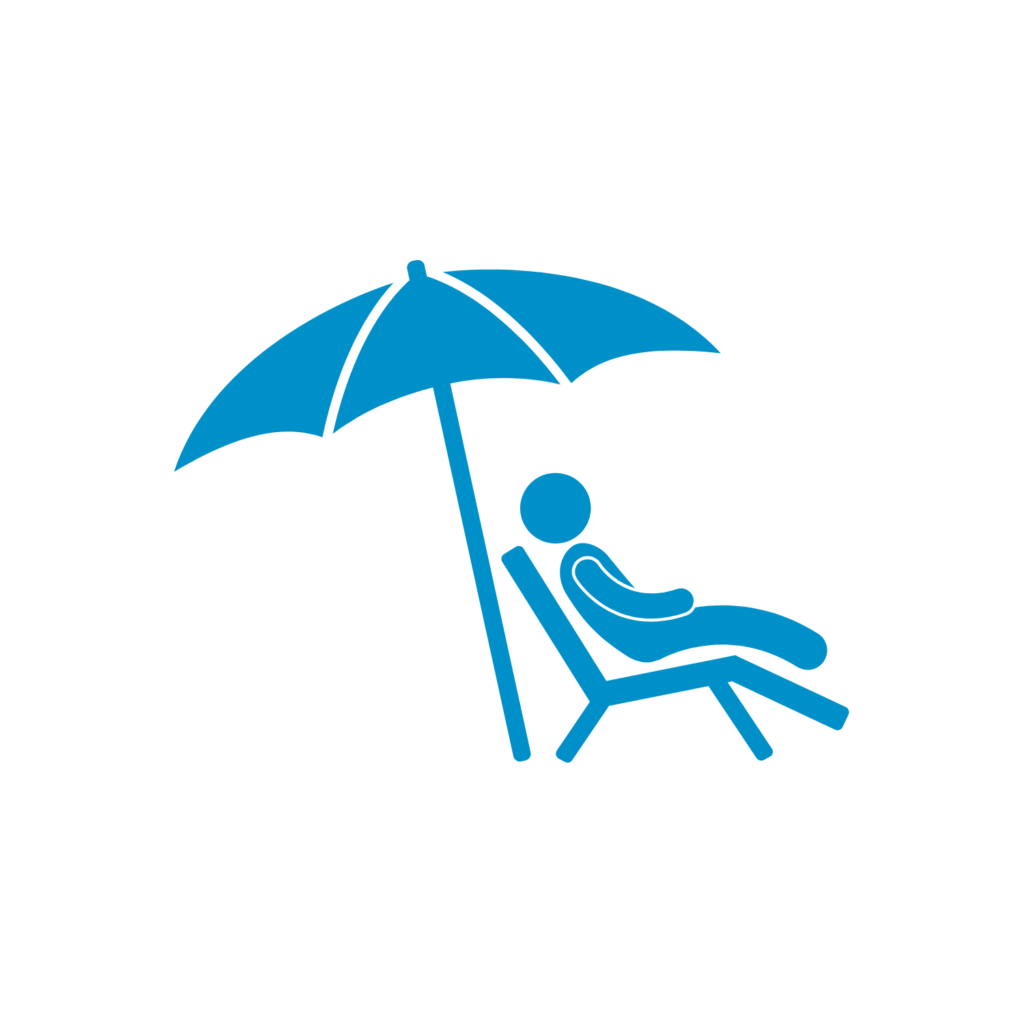 Leave between Christmas and New Years
Permanent staff are entitled to additional paid leave between Christmas and New Years.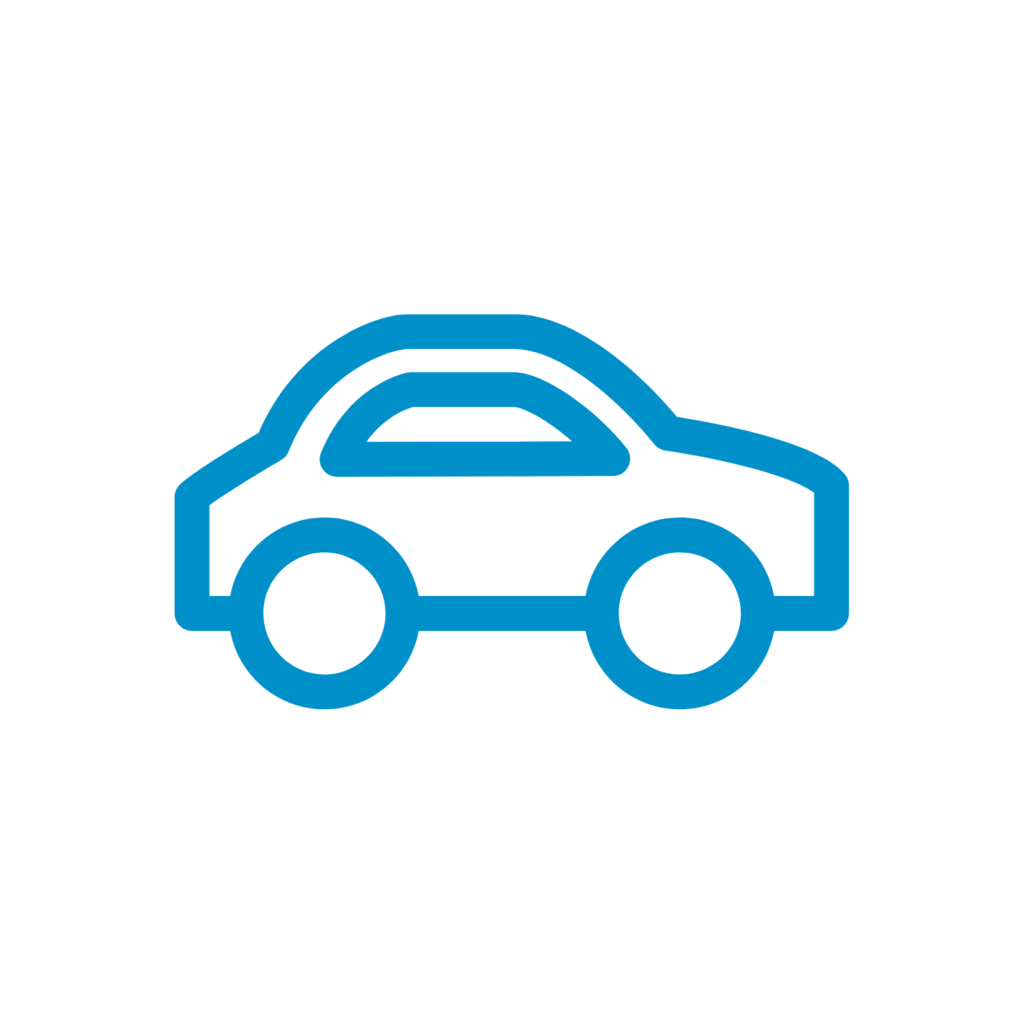 Travel and Mileage Reimbursement
Staff will be reimbursed where they are required and authorised to use their motor vehicle in the course of their duties.
People at The Shepherd Centre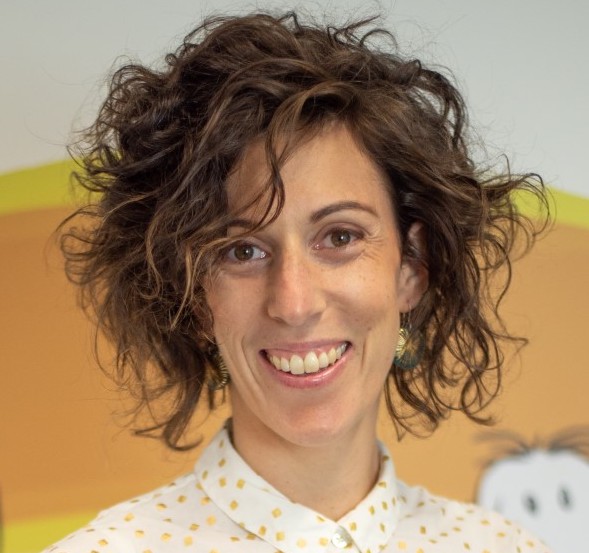 "Working at The Shepherd Centre, as cliche as it sounds, is really like being a part of a family. Everyone is working towards a common goal, whether they are a clinician, a member of the Fundraising & Marketing team, or a data analyst!"
Sam Meisner-Lemon


Planned Giving Officer

,


Fundraising and Marketing Team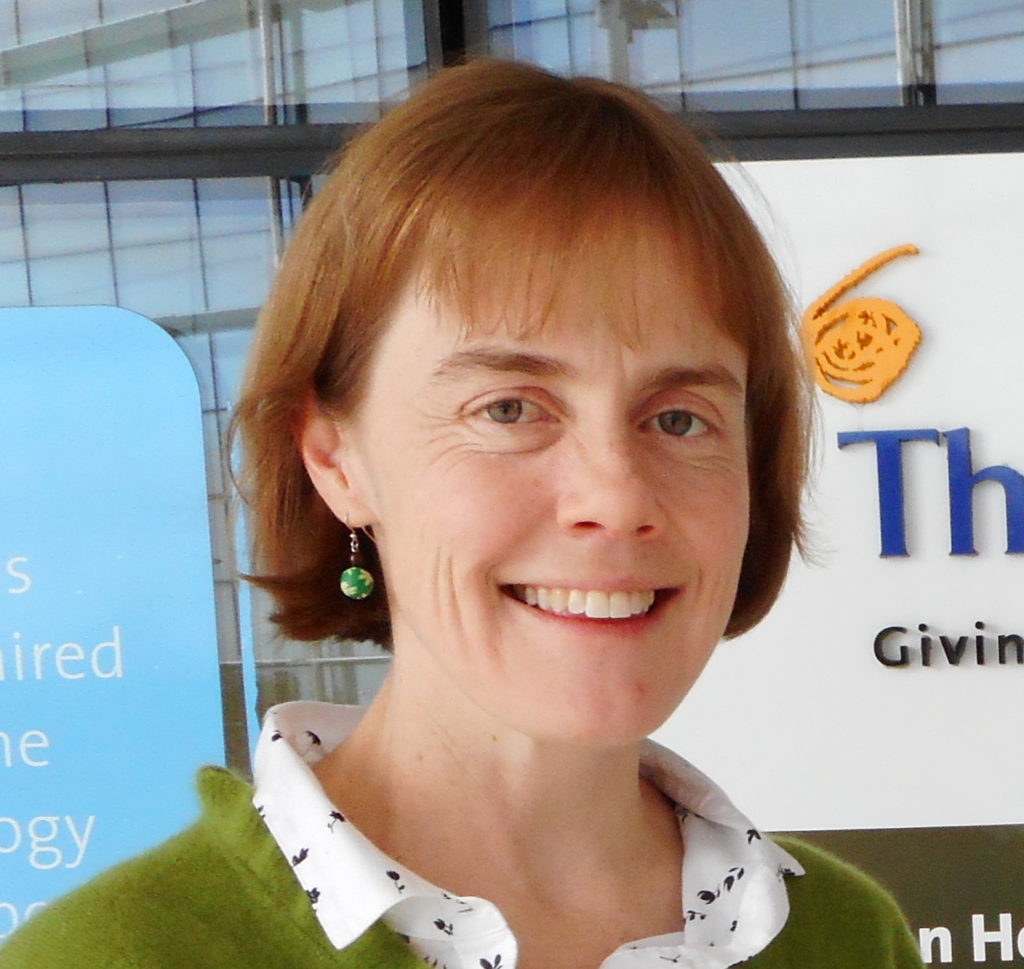 "I love working in an organisation that delivers a world-leading early intervention service for families of children who have permanent hearing loss. The Shepherd Centre's family focused approach is comprehensive, supportive and positive for children and their families as well as the professional team."
Sally Hewett
Listening and Spoken Language Therapist, Clinical Team
The Shepherd Centre is building an inclusive culture that embraces the diversity of our people, clients and the communities we operate in. We encourage applicants from all backgrounds, identities, beliefs, and abilities, including Aboriginal and Torres Strait Islander people, to apply for all roles with us.
Current Opportunities
[aol]