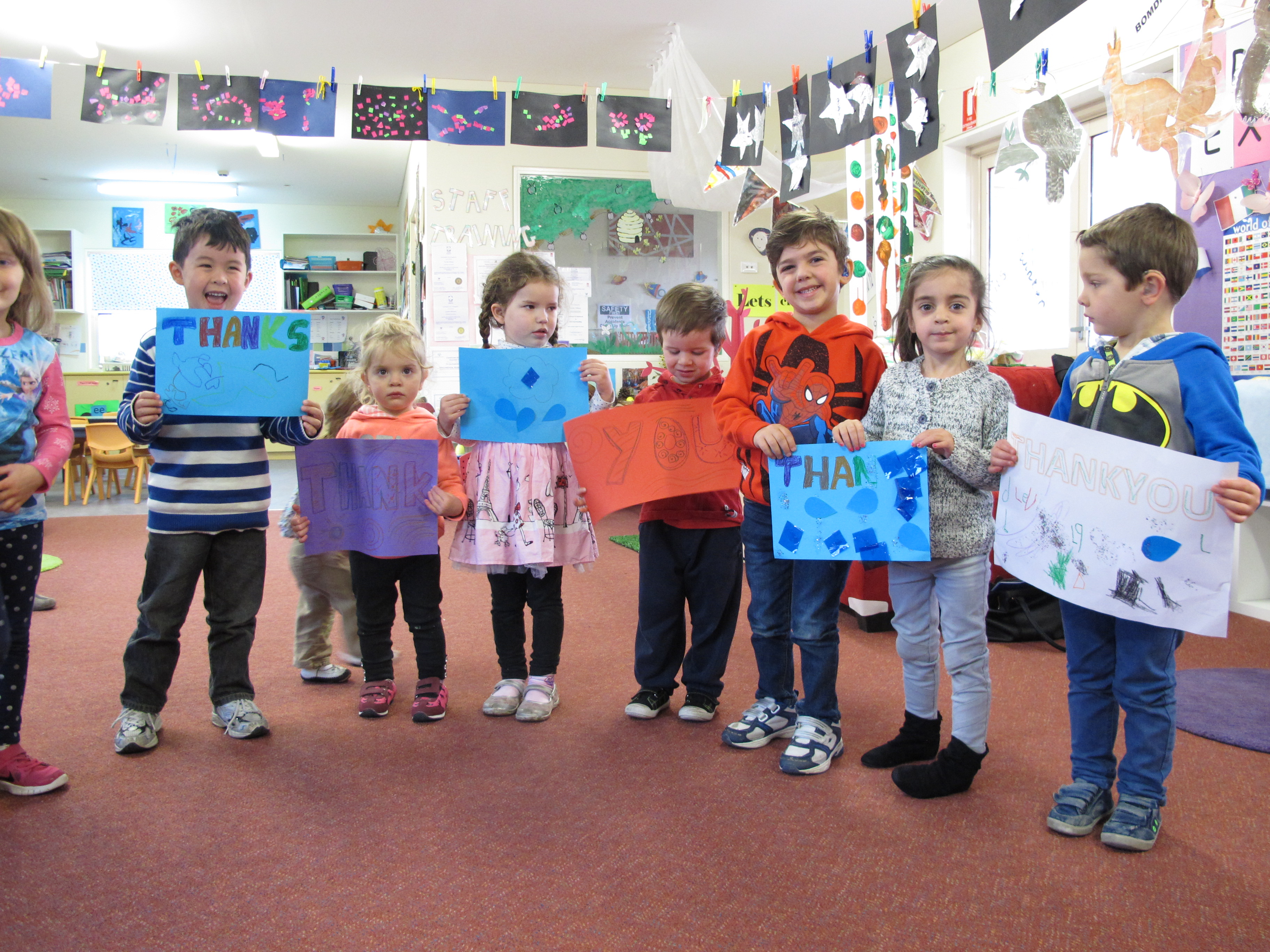 The Shepherd Centre would like to thank The Australian Turf Club Foundation for their generous support of our Confident Kids Program in 2020.
Confident Kids is a group education course which empowers hearing-impaired children with the social skills they need to thrive at a mainstream primary school. Participating children learn how to listen to others, show empathy, work in teams, manage conflict, and build meaningful friendships.
These skills will enable them to overcome the isolation and exclusion that often comes with hearing loss, and to benefit from the same social and educational opportunities as any other child!
This year we had the largest graduation class in our history, with 62 children getting ready to start 'big school' in 2021.
The Australian Turf Club Foundation has played a crucial role in this success, as one of the most generous supporters of Confident Kids in 2020. Because of their support, our graduates are well-prepared for an exciting school journey that will empower them to reach their full potential.
Thank you to the Australian Turf Club Foundation, for your life-changing generosity!