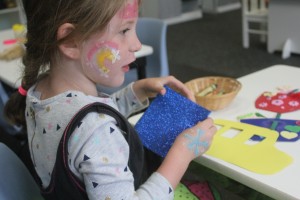 Our fundraising team needs your support in the lead up to Christmas. Do you work for or know a business that has a foundation that cares about supporting children?
We have set the 30-for-10 Challenge, our goal is to find 30 organisations who can pledge $10k before Christmas to support our programs, and we are reaching out to you to help us get there.
Please contact Berthe Youakim if you would like to know more about this initiative: [email protected] or 02 9370 4439.