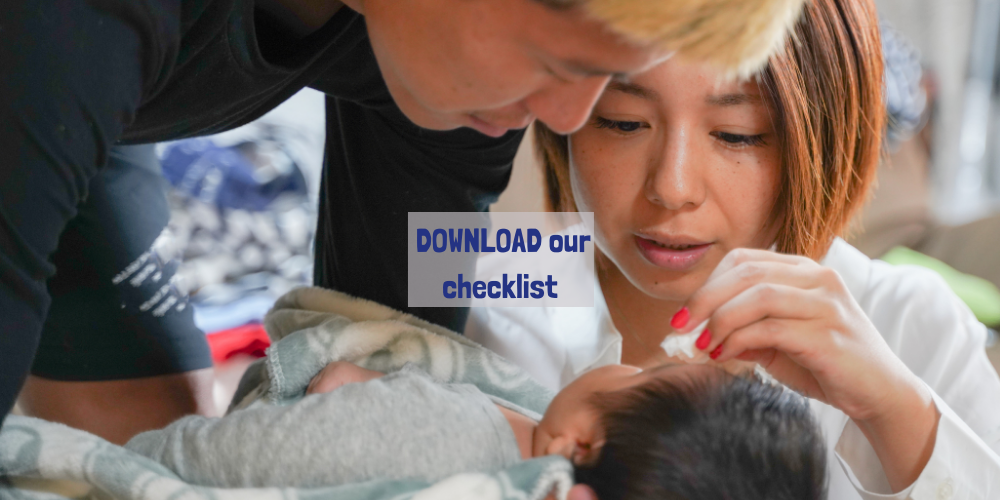 Choosing the right Early Intervention provider can be daunting.
Know what questions to ask by downloading our free checklist.
Children with hearing loss need the right specialist support as early as possible. Our checklist asks the key questions about the recommended best practices for early intervention for children with hearing loss. Getting the right support now can reduce the amount of support your child needs later in life.

Download our checklist to take to your appointments by clicking on the blue button.
SOURCE: Early Childhood Intervention Australia. (2016). National guidelines: best practice in early childhood intervention. Joint Committee on Infant Hearing of the American Academy of, P., et al. (2013).
Whether your child has a confirmed hearing loss, your baby has a refer result on the Newborn Hearing Screening (sometimes called the 'SWISH Test'), or you're concerned about your child's hearing and need advice, The Shepherd Centre can help.
Call us now for a confidential chat with one of our expert staff, and to learn more about how The Shepherd Centre can support your family. Alternatively, you can email us or get in touch via our contact form below.
Need an interpreter?

Fill out the contact form in your language and an interpreter will contact you.
Contact us today
Alternatively, please fill out the contact form and a member of our team will get back to you shortly.