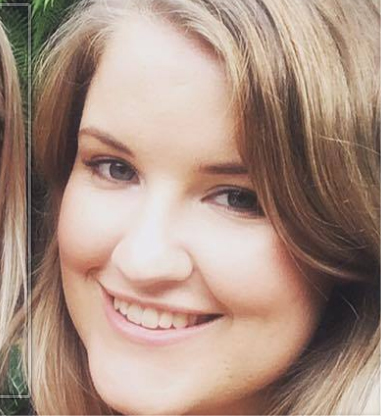 While Jo will be greatly missed as our Fundraising Officer, Elly will be filling her shoes and will look forward to speaking with many of you when you call.
'The Shepherd Centre helped me be able to listen and speak and interact with my family and peers in a way that I probably wouldn't have been able to,' says Elly.
Elly was diagnosed with mild to severe sensorineural loss in her right ear and a moderate to total sensorineural loss in her left ear and wears a hearing aid in her right ear.
In a similar statement to our recently signed ambassador Osher Gunsberg , Elly says, 'Quite often I am mistaken for being rude or aloof when I am spoken to by someone on my left hand side.'
'Support from The Shepherd Centre was invaluable, for both me and my family. I was able to attend mainstream school and do everything that everyone else was doing and not be held back by anything,' said Elly.