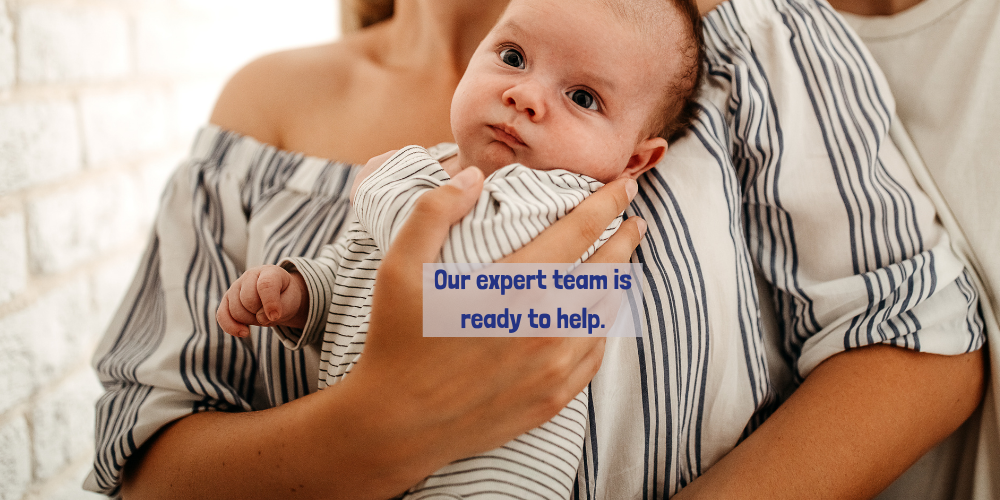 If you have concerns about your child's hearing, we can help.
Whether your child has a confirmed hearing loss, your baby has a refer result on the Newborn Hearing Screening (sometimes called the 'SWISH Test'), or you're concerned about your child's hearing and need advice, The Shepherd Centre can help.
Call us now for a confidential chat with one of our expert staff, and to learn more about how The Shepherd Centre can support your family. Alternatively, you can email us or get in touch via our contact form below
We don't have waitlists for Early Intervention
We know a child's diagnosis may be a difficult time for parents: that's why we are ready to see you right away. In fact, the first person you will meet with at The Shepherd Centre is a Child and Family Counsellor, who is there to support you and your family. From there, our team of experts will tailor a program for your child's individual needs. No waitlist for our Early Intervention program is just the beginning of our family-first approach.
Need an interpreter?

Fill out the contact form in your language and an interpreter will contact you.
Contact us today
Alternatively, please fill out the contact form and a member of our team will get back to you shortly.