Do you need an interpreter?

Fill out the contact form below in your language and an interpreter will contact you.
You can also translate the website to your language by clicking the flag menu on the bottom left-hand corner.
Choose the right provider for your family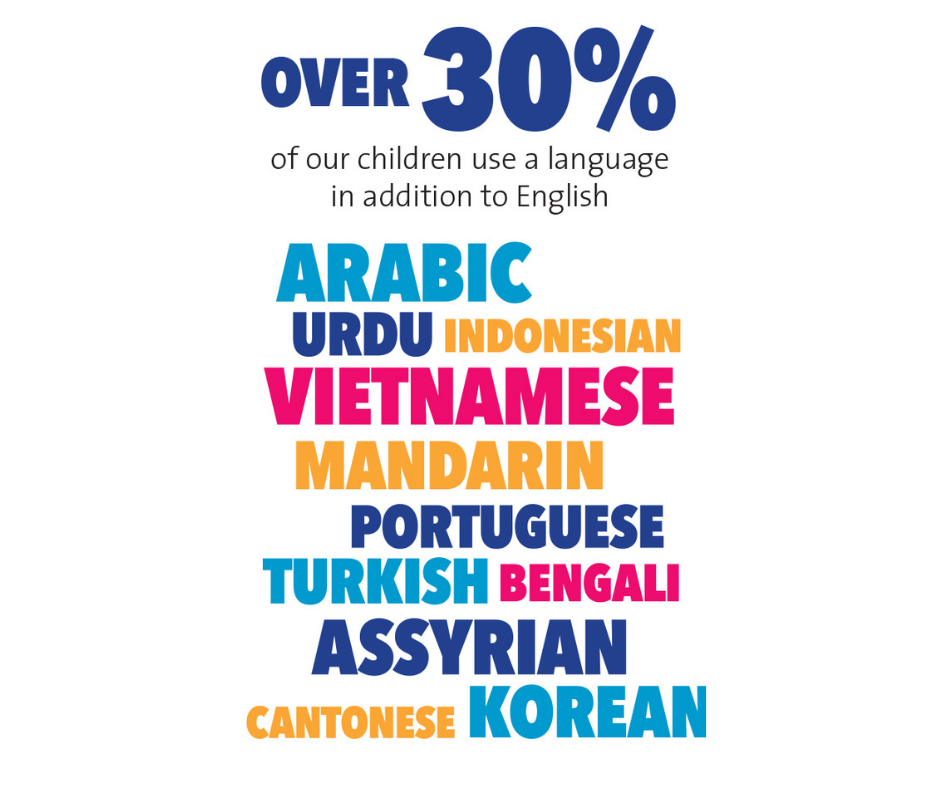 Contact us today
Alternatively, please fill out the contact form and a member of our team will get back to you shortly.