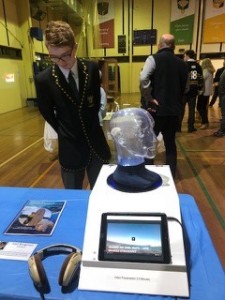 Last year at the first Alumni conference Shepherd Centre graduate, Joel met a representative from Cochlear Australia who was also in attendance. At the conference Joel had the opportunity to chat with him regarding Joel's major work (a waterproof hearing aid cover). As a result of this meeting, Joel was put in contact with an Engineer at Cochlear (David Harte) who was able to help Joel with his major work project.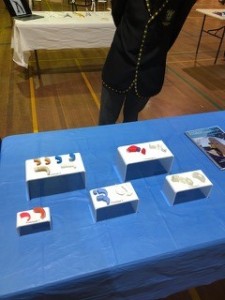 David met with Joel and provided assistance and feedback over the course of the year. As such Joel has completed his major work which was a great success.
Because of The Shepherd Centre's Beyond Sound alumni program, Joel was able to complete his major work to a really high standard.
For more information about the program, please click here.