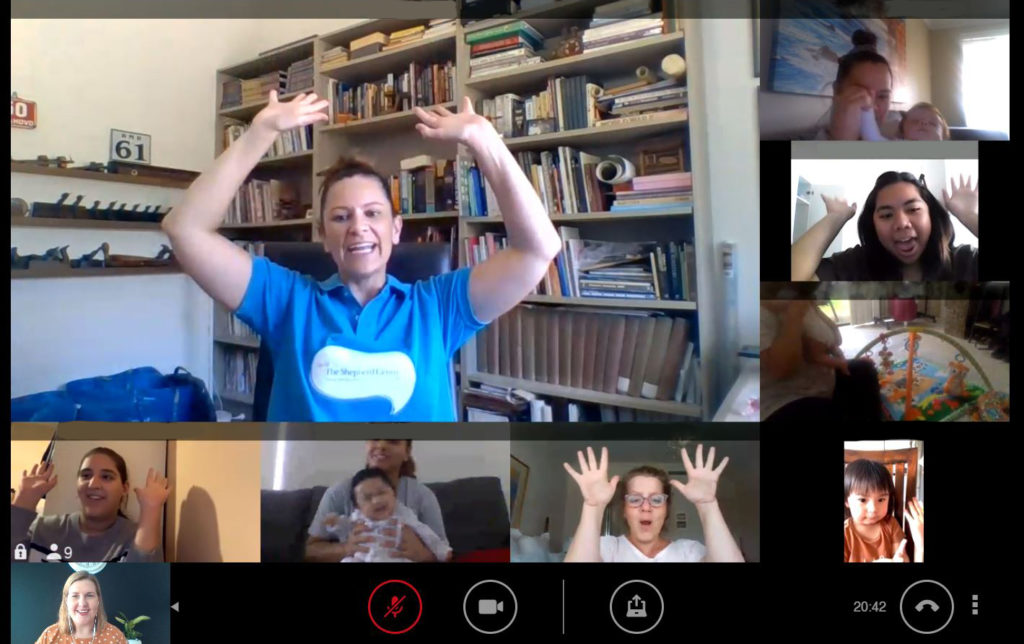 Kidscape groups – various dates
Our group programs have proved a popular way for families to keep connected and feel supported in a fun and engaging way.
We know that many families have had to cancel upcoming travel plans so we will continue our weekly online Kidscape groups.
Each week, one of our expert Child and Family Counsellors will lead this popular session. See below for times:
Newtown – Tuesday 10 – 11am (combining both our Tuesday and Wednesday groups)
Macquarie – Thursday 10 – 11am
Liverpool – Wednesday 10 – 11am
Canberra – Friday 10 – 11am (starting on 17th April – will not run on Good Friday)
Wollongong – Monday 10 – 11am
Reunion groups – Wednesday April 15, 10-11am
In previous years we have run a Kidscape Reunion Group in the school holidays offering past families the opportunity to keep connected with each other and catch up with our clinical team.
Due to coronavirus, we won't be able to run these in person however we are inviting past families to our dedicated online session with a Child & Family Counsellor, Audiologist and Speech Therapist.
This will be a parent Q & A style session, but will also involve a portion of the time for the children to be involved sharing their own experiences of home schooling and challenges and joys of self-isolation.
We'd also like to float the idea with the children to potentially connect with each other over videoconference of their own accord.
Please call in with any questions you or your child may have in an online group setting – in particular issues facing school age children with hearing loss given the current climate.
Registration is essential by emailing [email protected]