We have some great partners getting loud with us for 2020. Scroll down to get your LOUDEST gear while supporting The Shepherd Centre.
Little Auricles
Our very good friends @littleauricles have a wonderful promotion in time for LOUD SHIRT Day. They are kindly donating 20% off the full price of their hearing aid accessory kits when you enter SHEPHERD20 at checkout. **Put this code under "company" when entering your address**
This offer is available between now and October 23rd, so why not pick up some LOUD accessories for your little one? Click here.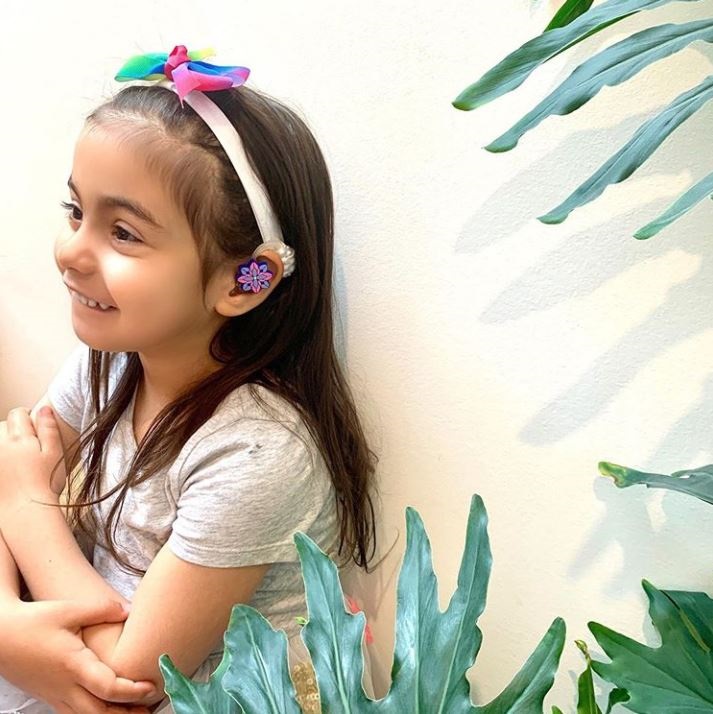 Skumi
If you're in need of a loud shirt, head over to Skumi's delightful and colourful collection and enter the code LOUDSHIRT at checkout so your pick – whether long sleeve or short sleeve, full priced or on sale – will see 15% donated to The Shepherd Centre, supporting Loud Shirt Day.
Click here to get your shirt now.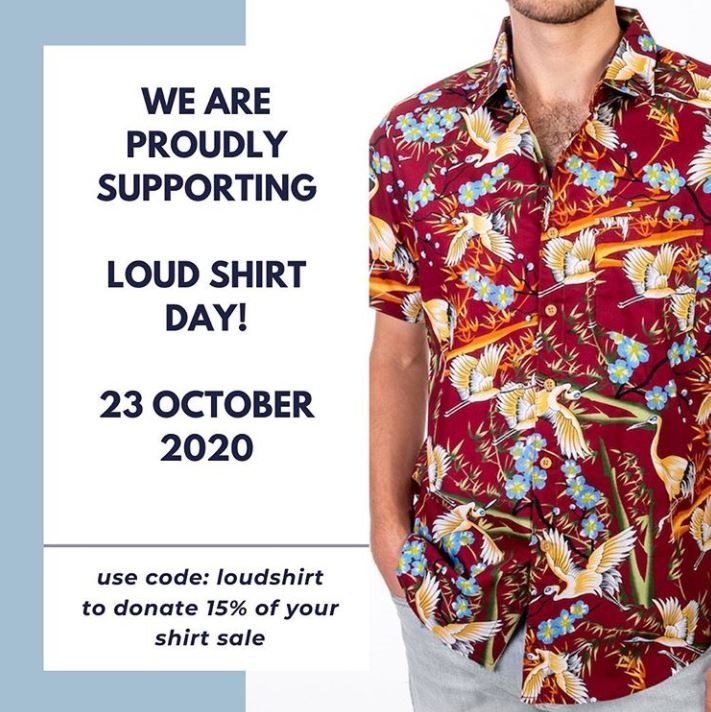 Happy Hearing
Happy Hearing is going LOUD for the month of October, donating 20% of all orders received to The Shepherd Centre in support of Loud Shirt Day.
Get LOUD with Happy Hearing and order now at https://www.instagram.com/happyhearingaus/

Ready to get
LOUD
and
PROUD
this October
?
Click
here
to register for Loud Shirt Day!