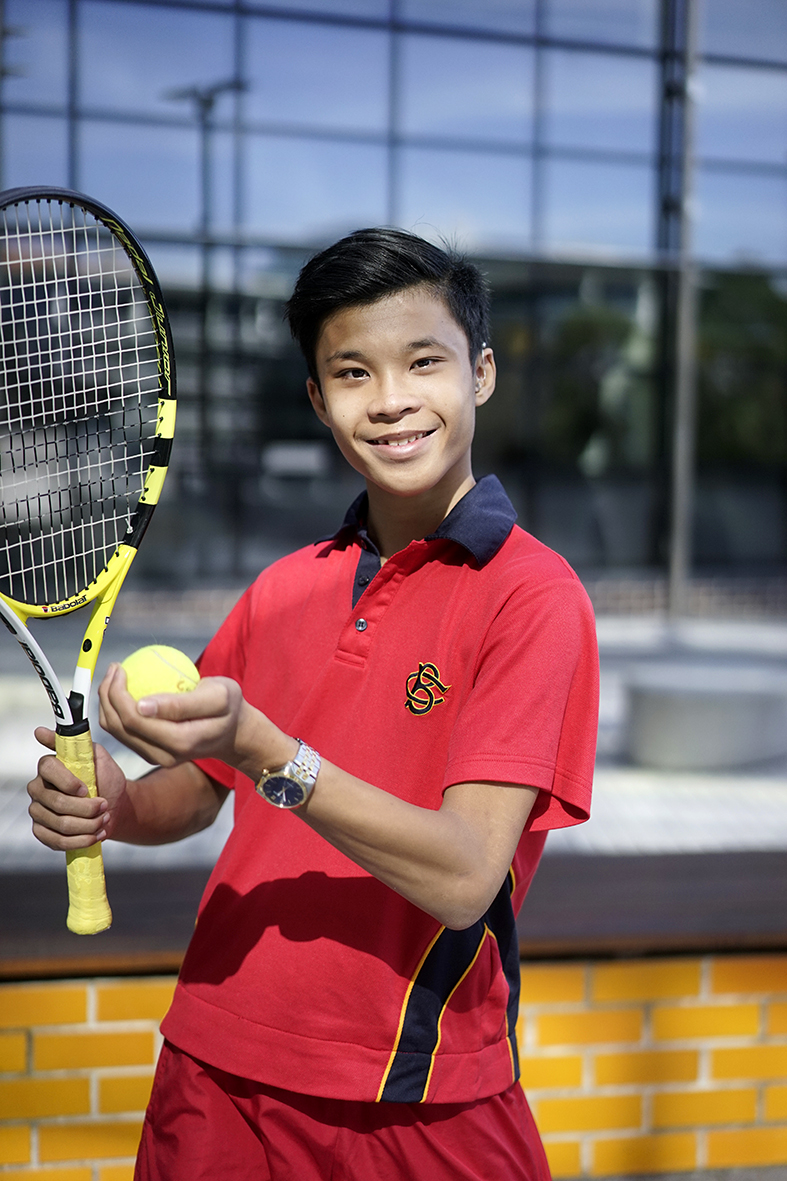 18 year old Stephen Tang is a graduate of The Shepherd Centre and is now a proud member of their alumni program, Beyond Sound. Stephen shares with us his experience at The Shepherd Centre and how that has helped him get to where he is today…
'I was first diagnosed with hearing loss at the age of about two and a half years old and started attending The Shepherd Centre at around three years of age. I was initially diagnosed with a severe sensorineural hearing loss in both ears. This however was incorrect as I have a moderate to severe conductive loss in both ears.
'I am currently completing my final year of school at Barker College. My hobbies include Horology (the studying and collecting of watches and other time pieces), building and researching computers and driving and mechanical engineering.
'The support I have received from The Shepherd Centre has changed my life. The early intervention they provide along with their world-leading mentoring and teaching for parents ensures that every child has the best chance of success in life.
'Without the help and effort from everyone at The Shepherd Centre I would be unable to accomplish what I have and be where I am now. I would not have been able to form the meaningful relationships that I have; I wouldn't be able to communicate my needs and I wouldn't have my voice.
'The opportunities that I have been given would not have been possible without access to sound and speech. The chance to participate in a community event such as sport would be nearly impossible without communication. I would not have the friends that I have now without the social and communication skills that I have been given.
'If I had to sum up The Shepherd Centre with one word it would be "opportunity". Everyone involved has given me the ability to listen and to speak. They have given me an even if not better chance to succeed not only in my school life but beyond. They have given me language to express myself and to communicate and contribute to the wider community.'
Stephen will speak at The Shepherd Centre's upcoming Conversation Hour event on Wednesday 28th February. Further details can be found here.
Watch Stephen in our video Because of The Shepherd Centre.