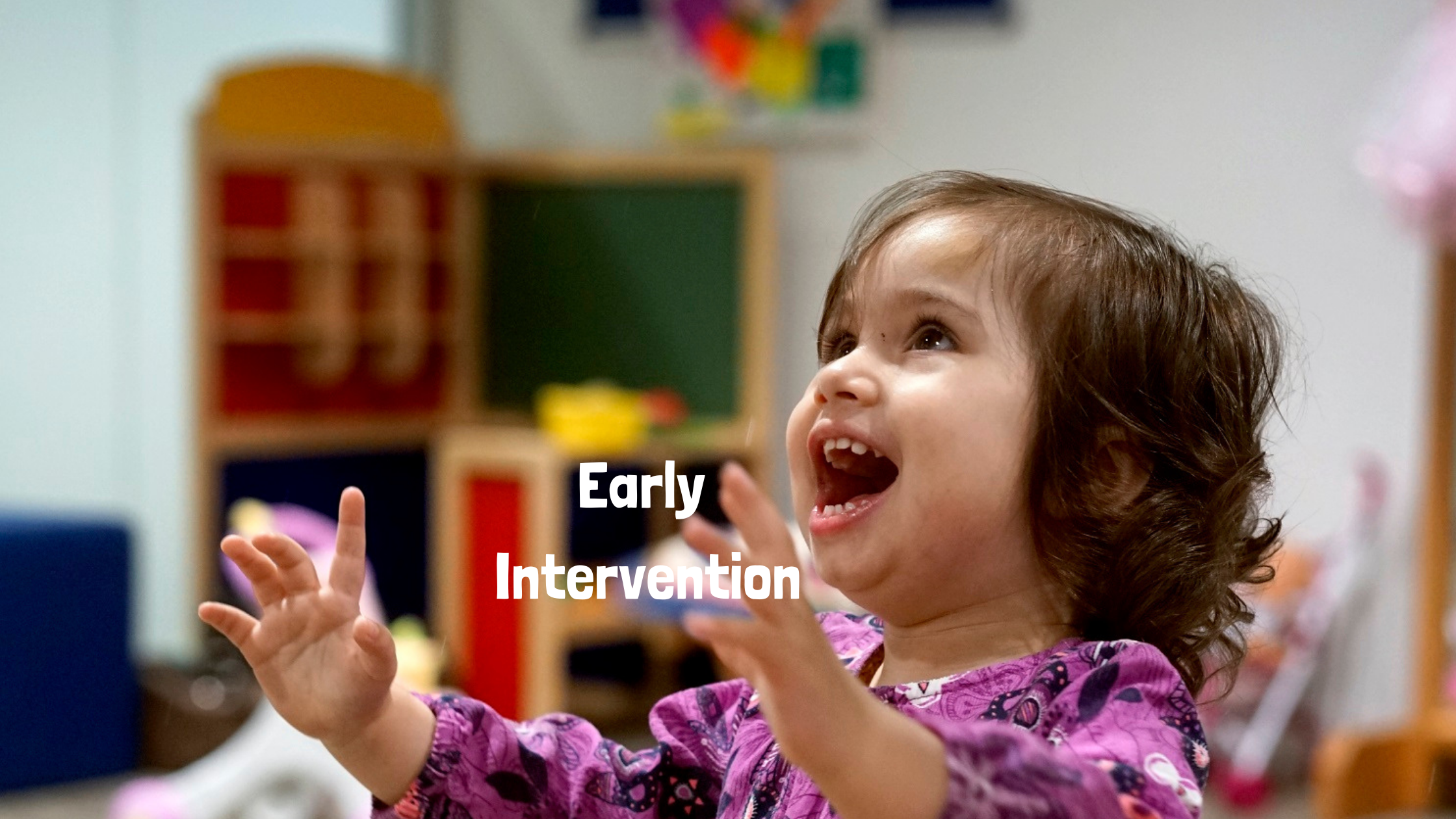 Give your child the best start in life with our world-leading Early Intervention System.
Our focus is on ensuring the best outcomes for your child.
Support tailored to your family
Choose from in-person, online or a combination of both. We offer a complete system with service options and programs specifically tailored to your child's needs.
In person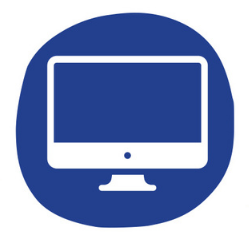 Online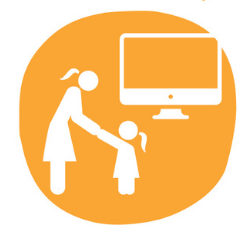 Or a combination of both
Why choose The Shepherd Centre?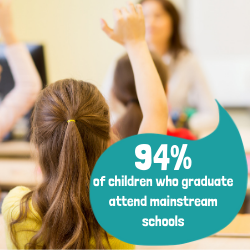 Exceptional outcomes
The vast majority of children who graduate from our world-leading services go on to attend mainstream schools and achieve spoken language on par with their hearing peers by the time they start school.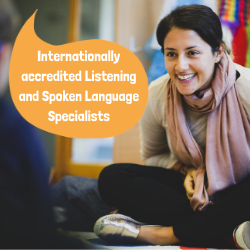 World leaders in our field
The Shepherd Centre is an internationally recognised world-leader in our field. We have one of the highest numbers of internationally accredited Listening and Spoken Language Specialists in Australia.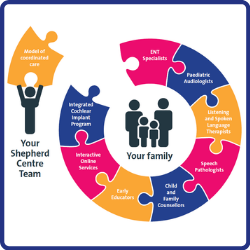 Family-centred care
Our team of specialists will work together for your child and regularly consult with health professionals in your community. We will work with you to create a program for your child using an evidence-based early intervention model.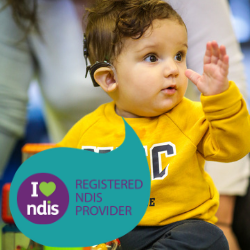 Registered NDIS provider
The Shepherd Centre is a registered NDIS service provider and we have a wealth of experience helping many families go through the NDIS planning process. We're here to help your child access the NDIS supports they need.
Get started today
We understand that a hearing loss diagnosis is often unexpected. Children with hearing loss can have a bright future and reach their maximum potential, achieve their dreams and partipate fully in a hearing world if they get the right specialist support as early as possible.
Get started today.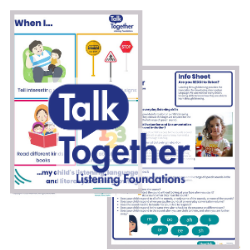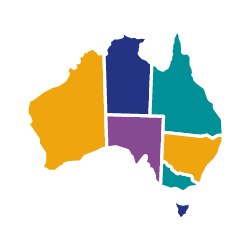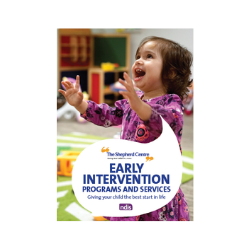 Choose the right provider for your family
The following indicators are the recommended best practices for early intervention for children with hearing loss. As you may be meeting with several providers, ask an organisation if they:
Are family-centred
Are culturally sensitive and inclusive
Focus on your everyday life
Put an integrated team around your child
Are evidence-based and outcomes focussed
Have specialised knowledge and skills with children with hearing loss
Have qualifications to optimise your child and family wellbeing
Have a protocol to track your child's development
Provide support from other families of children with hearing loss
Contact us today
Alternatively, please fill out the contact form and a member of our team will get back to you shortly.