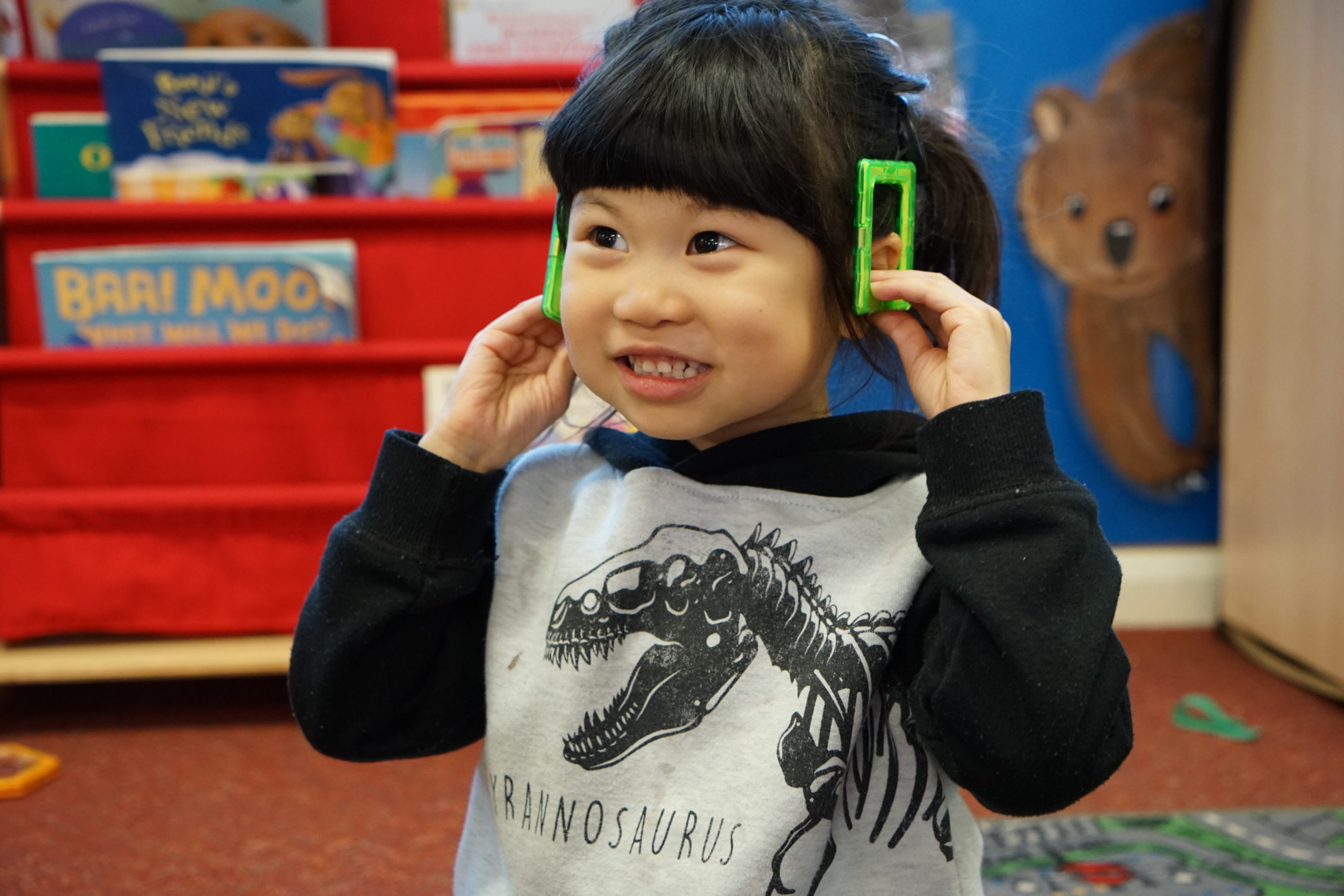 Our Preschool at Liverpool centre helps children with and without hearing loss (aged three to six years) learn to integrate successfully into mainstream education and reach their full potential.
Our Preschool Programs provide:
Highly qualified staff dedicated to helping children become 'school ready'
Small educator-to-child ratios to facilitate language stimulation and development
Early access to integration for children with hearing loss
Programs tailored to each child to support their specific goals, including children with a hearing loss in The Shepherd Centre Program
Activities that enhance early learning, based on The Early Years Learning Framework
Flexibility for families through low fees and Medicare rebates
Our wonderful result of 'Exceeding National Quality Standard' in the National Quality Standards (NQS) guidelines reflects our strong commitment to providing high quality care to children to ensure the best educational and developmental outcomes.

If you have any questions, please call and talk to one of our friendly staff on (02) 9370 4420 or email [email protected]
Our hours are Monday, Tuesday, Thursday and Friday from 8.00am to 3.30pm
We are located at 43 Graham Avenue, Casula NSW 2170
Taking enrolments now for 2022, 2 days free Child care
Please note: All children must be toilet trained.