In 2020 The Shepherd Centre is celebrating 50 years of giving children with hearing loss a voice.
The Shepherd Centre was founded in 1970 by Dr Bruce Shepherd AM and his late wife Annette after the couple could not find a suitable program in Australia to teach their hearing-impaired children how to listen and speak. The Shepherds believed that, given the opportunity and with training, children born deaf or hearing impaired should be able to fully integrate with the community and reach their full potential. After a long and intensive search, Bruce and Annette attended the summer program at The John Tracy Clinic in Los Angeles and believed that the clinic's methods best encompassed the educational and family ethos The Shepherds wanted to emulate in Australia.
The Shepherd's first centre was built within the grounds of Sydney University and was the first early intervention agency to teach 'Auditory-Oral Therapy' to hearing-impaired children in Australia. Starting with just five families, today The Shepherd Centre helps over 700 children and families each year through seven centres in NSW and ACT, as well as families in Tasmania, rural and remote areas of Australia via outreach and online telehealth (assistance via videoconferencing).
How you can celebrate with us
Our coffee table book Changing the Story, shares the histories of many families, staff members and family of the late Bruce and Annette Shepherd.
We know many people wanted to contribute their story, we'd love to still receive them and share them on our website and via our marketing channels. Submit your Shepherd Centre experience by filling out the form on the button below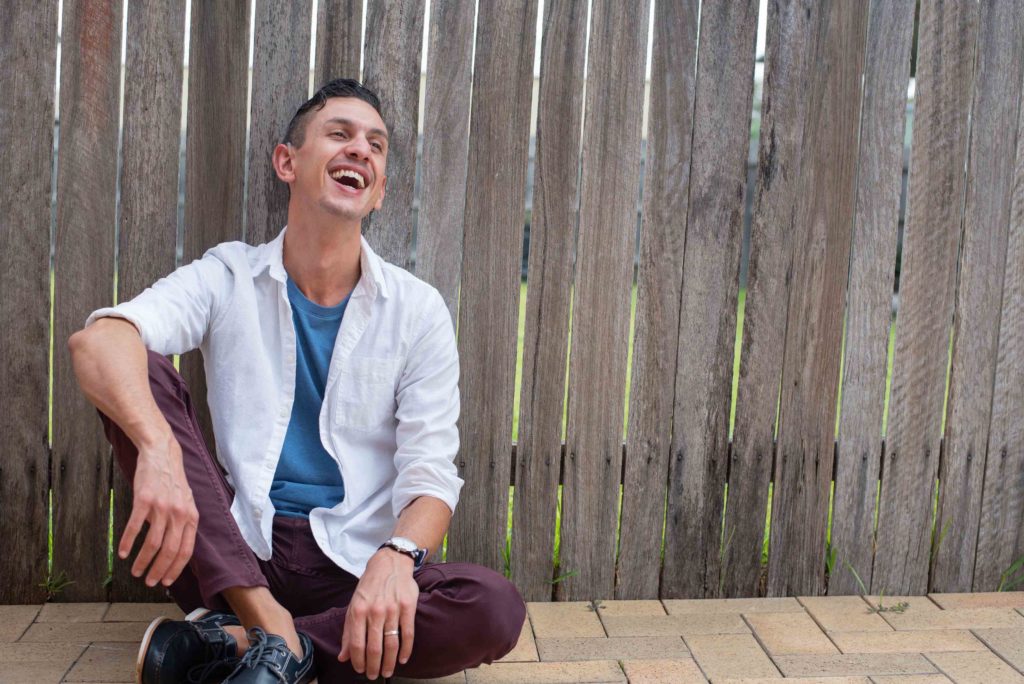 If you've been touched by the work of The Shepherd Centre for deaf children you can donate to ensure our organisation remains for another 50 years!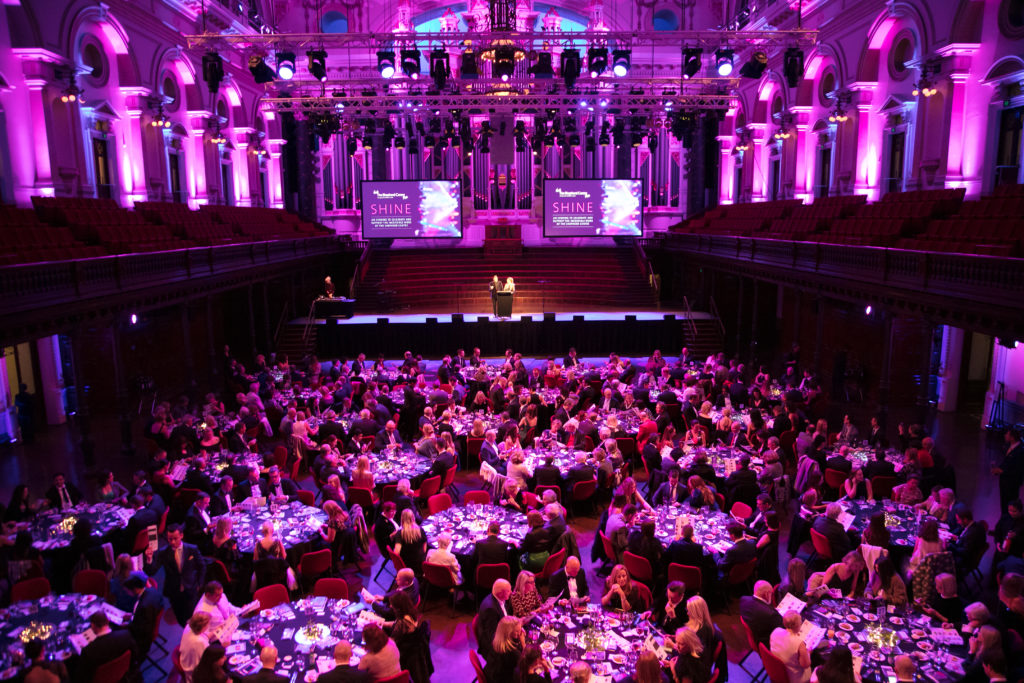 Our Gala Dinner 'Reach for the Stars' will take place on Saturday 6th November 2021 and we're keen to celebrate with you! Purchase your ticket today.
How else can I make a difference?