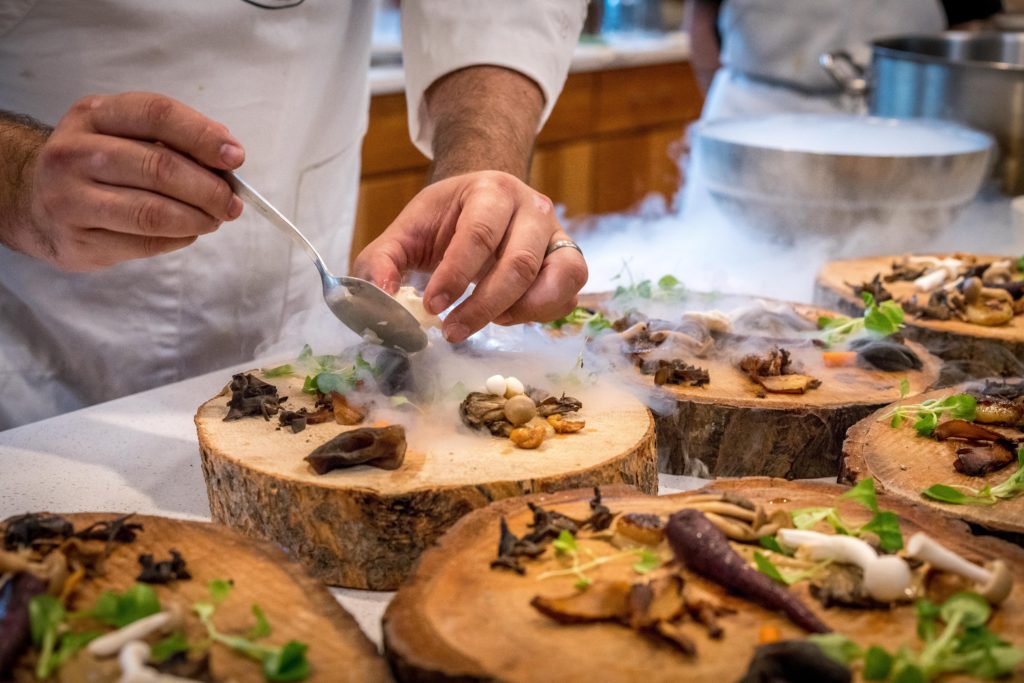 Order your new entertainment membership from The Shepherd Centre and help support children with hearing loss!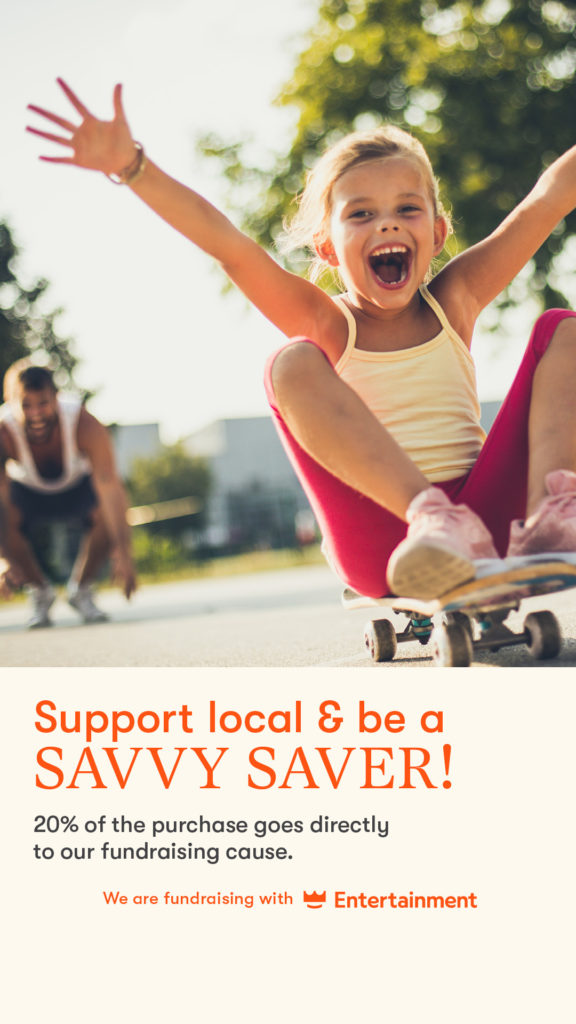 Entertainment Books are packed with hundreds of discounts up to 50% and 2-1 offers from the best restaurants, cafés, hotels, family attractions, travel, car hire and activities. For every copy of the Entertainment sold, The Shepherd Centre receives 20% of the membership fee.
The Entertainment Book is now virtual on a mobile app, meaning you have your book everywhere you go! There are multiple city options for the frequent travellers too.
The Entertainment Book also makes a great gift and are being used by many companies to reward clients and staff. For purchases of 10 or more The Shepherd Centre can arrange for your books to be customised with your company logo.
Contact Form