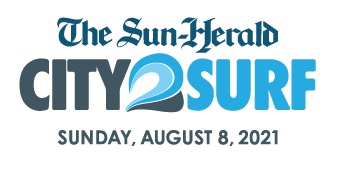 Join us at City2Surf, Australia's biggest fun run!
To donate to #TeamShepherdCentre click here!
Sign up now for a great day out with #TeamShepherdCentre!
City2Surf is a fully inclusive event for everyone of all ages and abilities. We would love for you to join our team in 2021.
To take part on Sunday 17th October, simply register your entry via the City2Surf website and follow the prompts to set up your fundraising page – choosing The Shepherd Centre as your elected charity.
When you raise $50 we'll send you one of our brand new Shepherd Centre running shirts FREE! (follow the prompts from your emails to receive this).
Want to run for FREE? Raise $250 or more and we'll refund you the cost of your registration (please contact our Fundraising Team at the email address below if you wish to do this).
Should you require any further information or need any assistance with your registration please contact our Fundraising Team at [email protected].