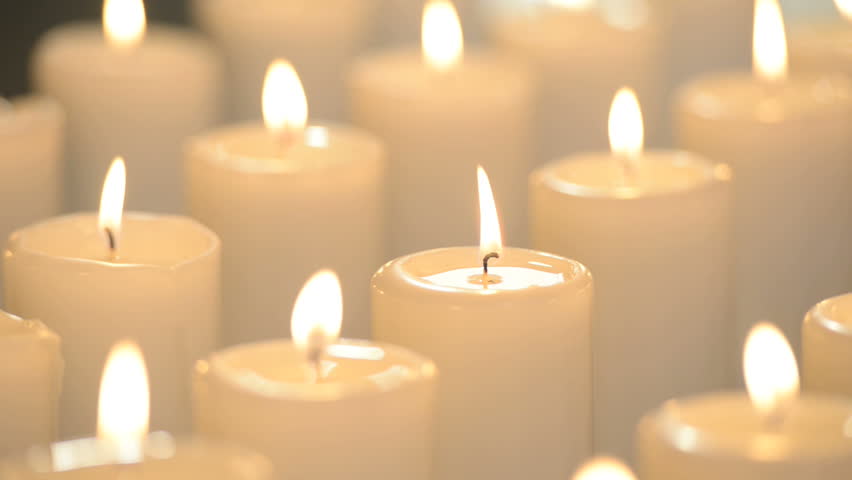 Cherish, honour and celebrate the memory of a loved one
From all of us at The Shepherd Centre, our sincere condolences if you have recently lost a loved one.
There are several ways to raise money for The Shepherd Centre in memory of a loved one.
A gift in memory of your loved one will help children who are deaf and hearing impaired learn how to listen and speak for generations to come. Click here to donate today.
---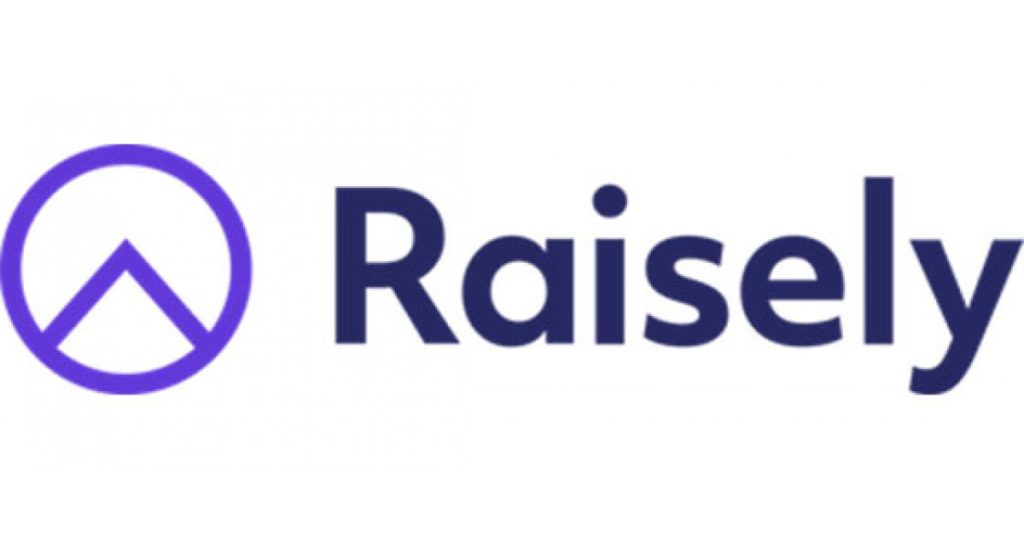 You can remember your loved one by creating an online fundraising page. Friends and family can make donations to The Shepherd Centre in lieu of flowers. We have teamed up with Raisely to make it easier to create your own In Memory fundraising page. Click here to get started.
---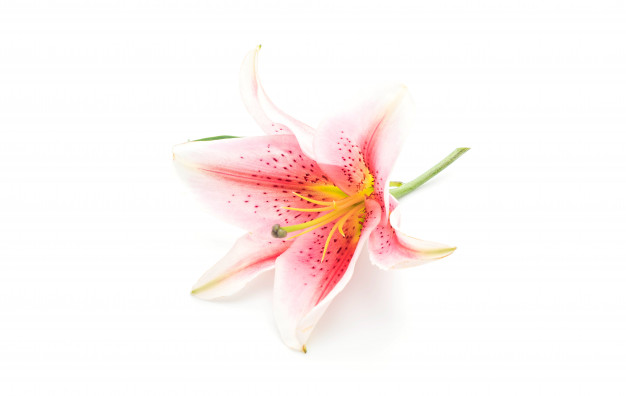 If you would like to arrange a collection for The Shepherd Centre at your loved one's funeral or memorial service, please get in touch (see contact details below).
---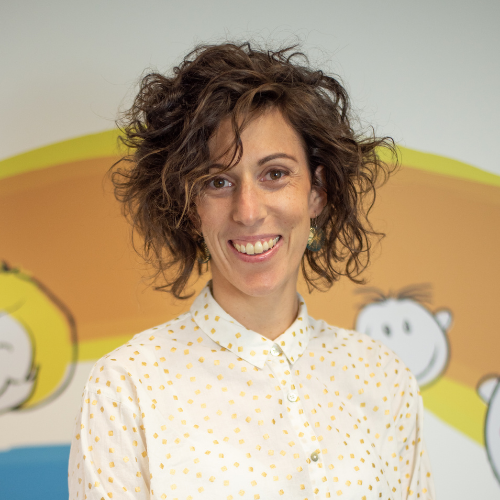 For more information, call our Planned Giving Coordinator, Samantha, on 02 9370 4470 or email [email protected]. Alternatively, fill out the form below.