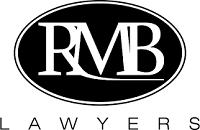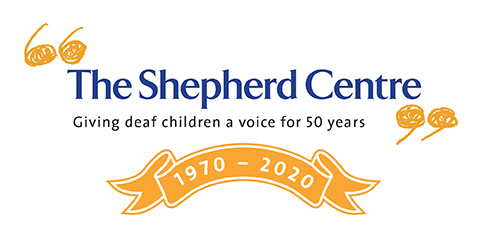 The Shepherd Centre has a special, long-standing friendship with RMB Lawyers, a trusted and award-winning firm with a 130-year history. RMB believes in and supports the work we do and is offering something unique.
For families and supporters of The Shepherd Centre who need to draw up their Will/s, RMB will be hosting Free Will Days at their Wollongong, Kiama, Camden, Goulburn and Nowra offices.
Hour-long appointments will be available on:
Wednesday 16th September at RMB's Wollongong, Kiama and Camden offices, and
Thursday 17th September at their Goulburn and Nowra branches.
Appointments are available from 8:30am to 5:00pm (with a break for lunch from 1-2pm), allocated on a first come, first serve basis. Appointments can occur face-to-face, over the phone or via videoconference. RMB are implementing COVIDSafe practices across all their offices.
To book in or for more information, simply call Danni on 02 4228 8288 and quote the reference SHEPHERD CENTRE.
For information about remembering The Shepherd Centre in your Will, click here. You can also contact our friendly Planned Giving Officer, Sam for a confidential chat.
P: 02 9370 4470 E: [email protected]