---
This June, The Shepherd Centre is hosting a very special LOUD virtual event to raise funds for children with hearing loss – the LOUD WALK CHALLENGE!
We understand it may be hard to go loud with your work colleagues and school mates so why not go for a walk and get LOUD!
How do I get involved?
Get outside and walk LOUD!
All you need to do is:
Go for a walk, run or jog
Wear a LOUD shirt, bright running tights, a neon jacket or all of the above
Snap a selfie, share it on your social media and tag some friends to take up the challenge! (see example captions below!)
Don't forget to include @ShepherdCentre and #LoudWalkChallenge so we can see you getting

LOUD!
Walk with who?
You can walk LOUD with a friend, family, furry friends, or just yourself!
The LOUD WALK challenge is a great way to stay connected with your loved ones, keep active or start a new healthy habit, all while raising vital funds for children with hearing loss.
No matter who you get LOUD with, don't forget to maintain social distancing along the way!
When do I walk LOUD?
You can walk LOUD anytime in June – and do as many LOUD walks as you like! Start today and spread the word of why you're getting LOUD.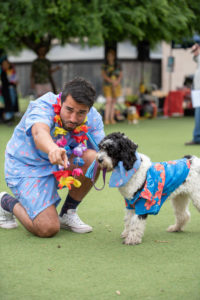 Why walk LOUD?
Get Loud to support the implementation of our Online Telehealth System. The onset of the Coronavirus pandemic has seen all of The Shepherd Centre's services shift online, while successful for our families, this has come at a huge resource cost to our organisation.
Specialist services for children with hearing loss cannot be delayed. For a child who is hearing impaired, a delay in services today can mean a delay in their speech for the rest of their life.
Get LOUD to give children with hearing loss the gift of speech and sound.
How do I ask a friend to take up the LOUD walk challenge?
Snap a selfie in your loudest outfit and then copy and paste the below caption ideas into your social media post.
Don't forget to @ them so they know you've challenged them!
Social media caption example:
Hey @friend's name, I challenge you to get LOUD for kids who are deaf.
In June I'm walking in my loudest gear and donating $10 to @ShepherdCentre to give deaf children a voice.
I challenge you to do the same!
#LoudWalkChallenge #ShepherdCentre
You can share a link to donate by clicking 'edit profile' and adding a link to 'website'
Download our ready-made tiles to show your friends you are getting LOUD for kids with hearing loss!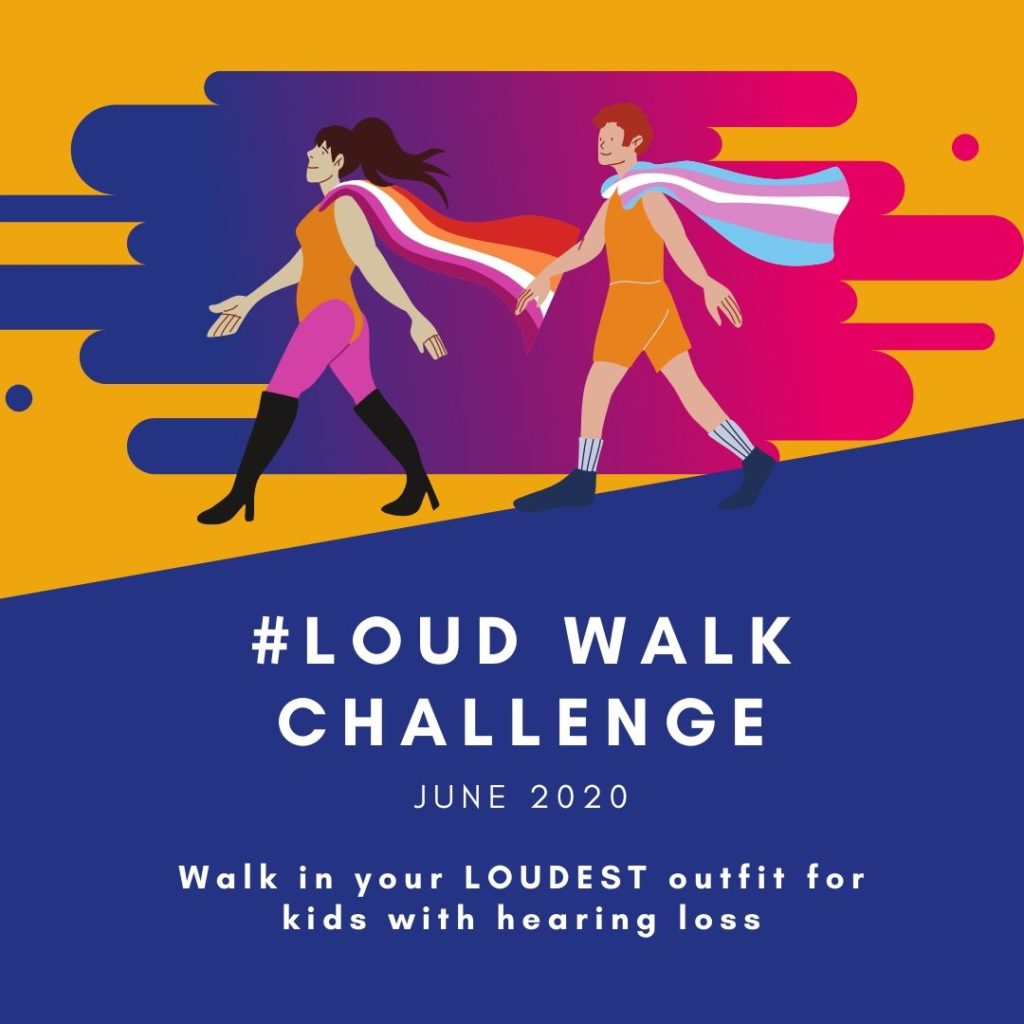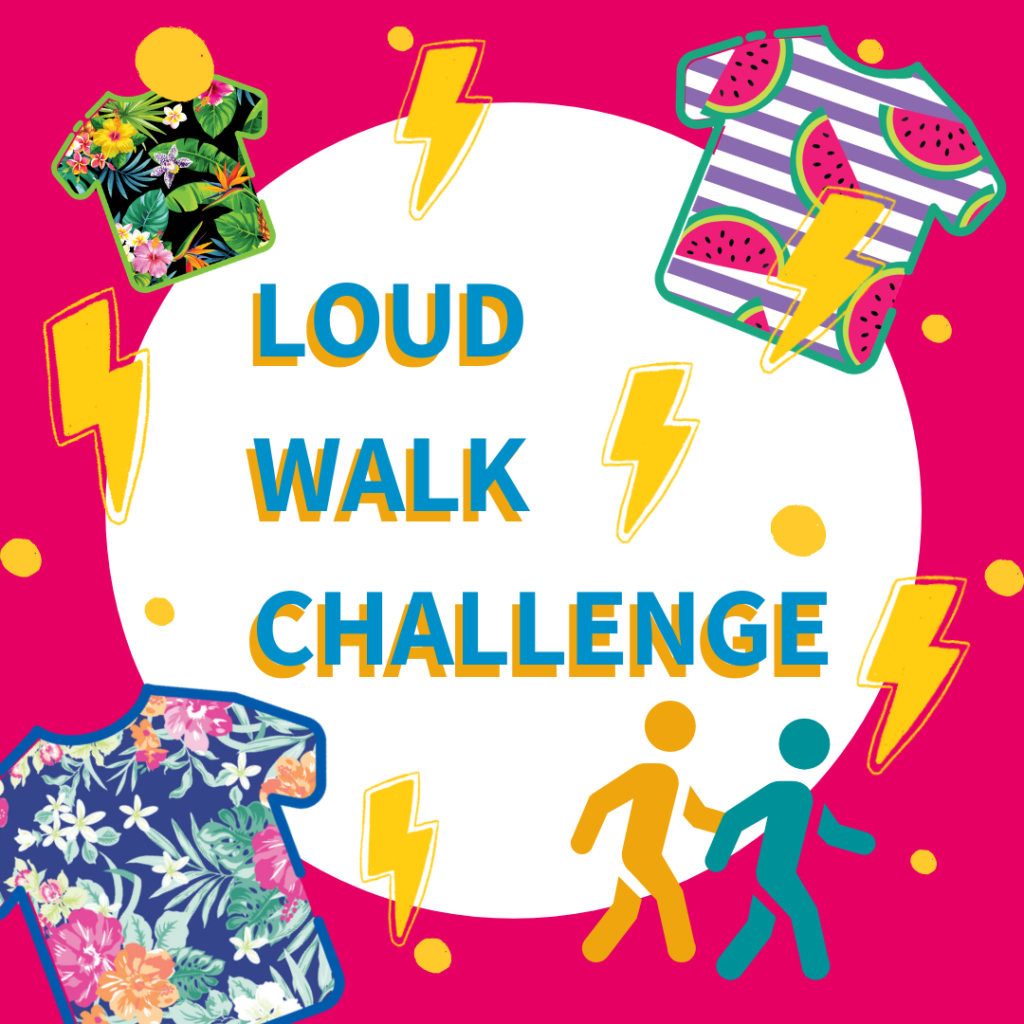 If you enjoy getting LOUD, sign up for Loud Shirt Day on October 23rd, 2020?