Are you REDDI to listen?
Integrating listening into everyday life is the key to having listening as a foundation.
In advance of the next session, please download the session materials by clicking on the blue buttons below: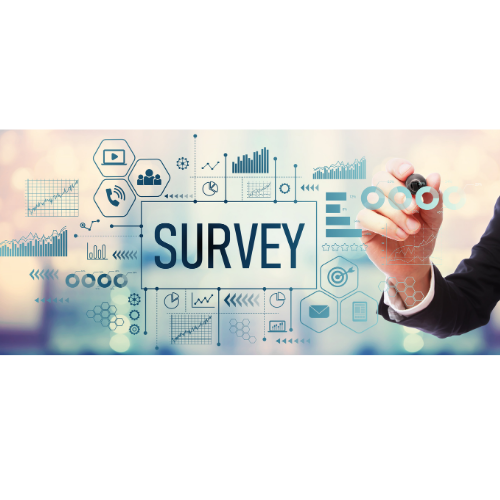 Have you completed our quick welcome survey yet?
To support us to improve our program and outcomes for families, we would very much appreciate it if you could complete the short pre-group survey.