Teens Come Together to Strengthen Their Life Skills and Develop Goals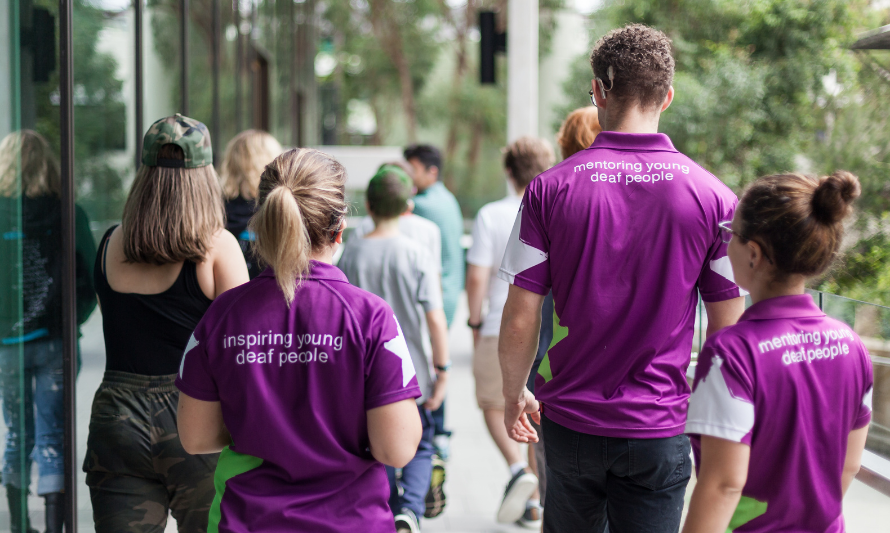 Teens Come Together to Strengthen Their Life Skills and Develop Goals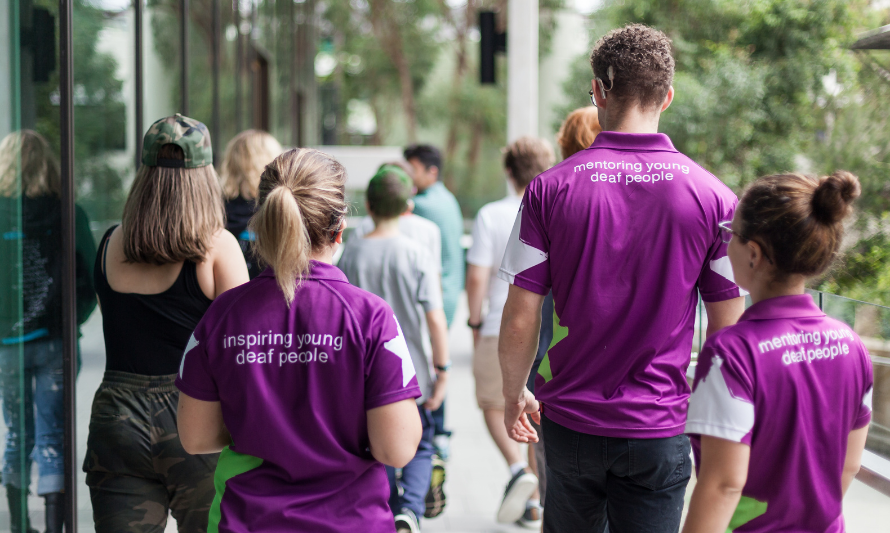 Hear For You offers a community for teenagers who are deaf or hard of hearing to come together in a place where deafness is removed as a point of difference.
Here they are given the opportunity to not only connect, socialise and have fun with their peers, but to learn how to navigate the world from experienced mentors who themselves live with deafness or hearing loss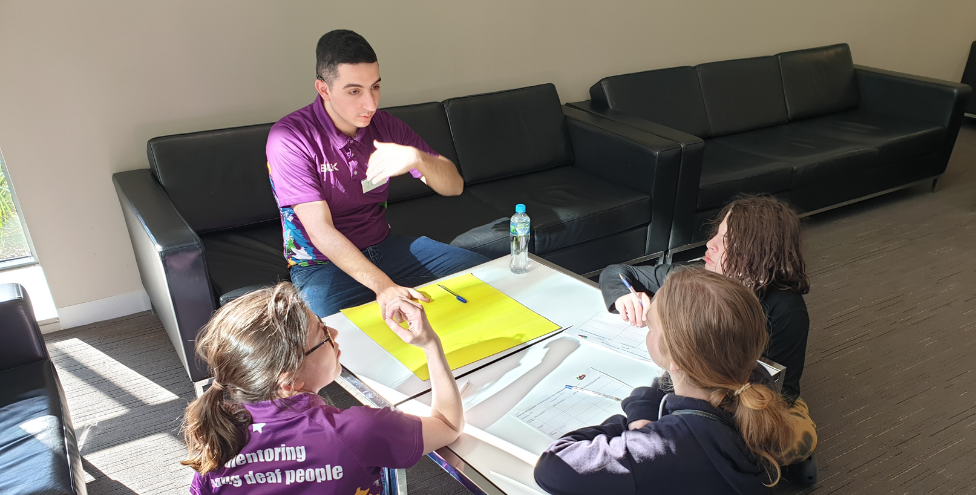 Last year between August and November, we brought together 8 teenagers who are deaf/hard of hearing from across the Sydney metropolitan area to participate in a Life Goals and Skills Metro Program designed to equip them with the tools, support network and resources to navigate the challenges of living in a hearing world and to understand where and how to access support if needed.
Over four monthly sessions, under the guidance of mentors, themselves deaf/hard of hearing, the teens discussed a number of pertinent topics related to communication and conflict resolution, friendships, technology and social media and life after high school.
These are all topics relevant to any teen, but were delivered through the lens of living as a deaf person. They were also encouraged to start considering their life goals and, where possible, to do some planning around how they would achieve those goals.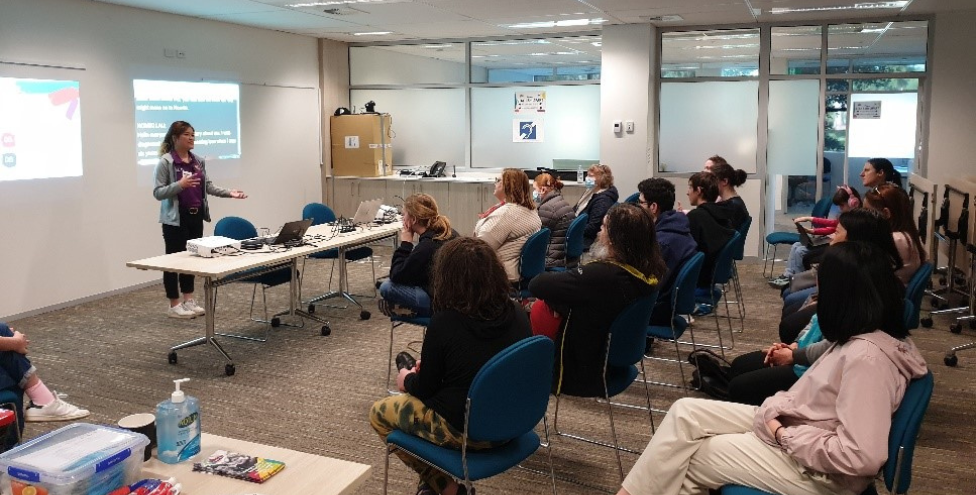 Parents were also given the opportunity to attend two of the sessions and to share their experiences of raising a child who is deaf/hard of hearing and provide mutual support.
Feedback from both the parents and teens was positive with the ability to connect with others in similar situations and the quality and generosity of the mentors cited as being two of the best things about the program.
We would like to acknowledge Transurban as a major contributor to running this program through their 2022 Community Grants Program.
Upcoming Life Goals and Skills, as well as other Hear For You workshops, can be found on Eventbrite.