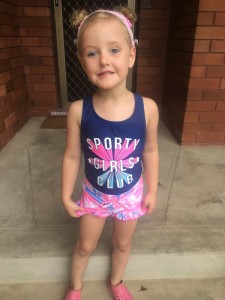 Thank you so much for your kind gift, you are making a world of difference!
Your gift has just been matched meaning you have made double the impact for children like Olive.
On behalf of Olive's family and all the families that receive support at The Shepherd Centre, thank you!
The help these families receive is only possible because to you.